Given current risks and social distancing measures, we know remote research is on everyone's minds right now. Learn about our remote research services and capabilities.
From our initial discussions to the final presentation, we are your strategic UX research partner every step of the way.


AnswerLab helps brands bring a human-centered design process to every product they launch. We focus on user experience research to understand what people see, do, think, and feel when using websites, mobile applications, voice interfaces, AR/VR, wearables, and other digital products.
To answer your toughest questions, we use a range of techniques, methodologies, and best practices to support every stage of the product development lifecycle. Our research programs are tailored to your unique needs and provide clear, actionable recommendations that generate strategic business results.

Plan
Define the direction of your long-term digital strategy.
Whether solving for long-term challenges or the here and now, AnswerLab uncovers game-changing insights by connecting with your customers where they work and live. We help you nail the right value proposition and refine product concepts before investing in development.
AnswerLab solutions to support planning:
Concept Testing
Contextual research
Co-creation design workshops
Diary studies (including mobile)
Ethnography
Focus groups

Innovation labs
International research
User-centered design workshops
Stakeholder interviews
Custom quantitative research
And more...
---
Optimize
Create digital experiences that deliver results.
By getting direct user feedback on live products and those in the design phase, AnswerLab ensures your digital experiences achieve business goals immediately after launch. We approach all your user questions from a broad digital perspective, then, deliver prioritized strategic and tactical recommendations to help your team make quick wins, improve your products, and keep your digital strategy moving forward.
AnswerLab solutions to ensure product success and adoption

:
Usability testing
Unmoderated testing
Information architecture research
Iterative testing
Card sorting and tree-jacking

Participatory design
A/B testing
Eye-tracking
Cognitive walk-through
Expert evaluation/heuristic review
And more...
---
Measure
Don't just assume your user experience has improved, prove it's delivering maximum business impact.
As competitive landscapes change and users' expectations and needs evolve – stay ahead of the game by identifying exactly how your property is performing, and what changes you need to make in order to please users. With our ongoing measurement solutions, we ensure those changes demonstrate a real business impact on your bottom line.
AnswerLab UX measurement solutions:
With our measurement solutions, validate you've moved the needle post-launch or uncover why key performance metrics have dropped:
Behavioral Analysis
Benchmarking and ongoing UX measurement
Competitive assessments
Intercept surveys

Mystery shopping
Quantitative surveys
Custom quantitative research
And more...
---
Outcomes
Ultimately, insights mean nothing without action.
We build reports, workshops, and user videos focused specifically on helping influence stakeholders to make changes needed to achieve your digital strategy. Our recommendations are clear, actionable, and generate results, giving you the best possible guidance on what to do next. Clients consistently describe our deliverables as the most polished and impactful in the industry.
Example deliverables:
---
Other Ways We Partner
Creating better products takes more than just research
AnswerLab builds deep partnerships with our clients and often that involves us helping them innovate and improve their internal processes, not just conducting research. To accomplish this we focus on helping UX teams scale their impact within the organization. Often our clients do not have enough time to address all of the research needs for stakeholders, let alone take a step back and plan for scaling. Here are some of the ways we provide support outside of the research lab.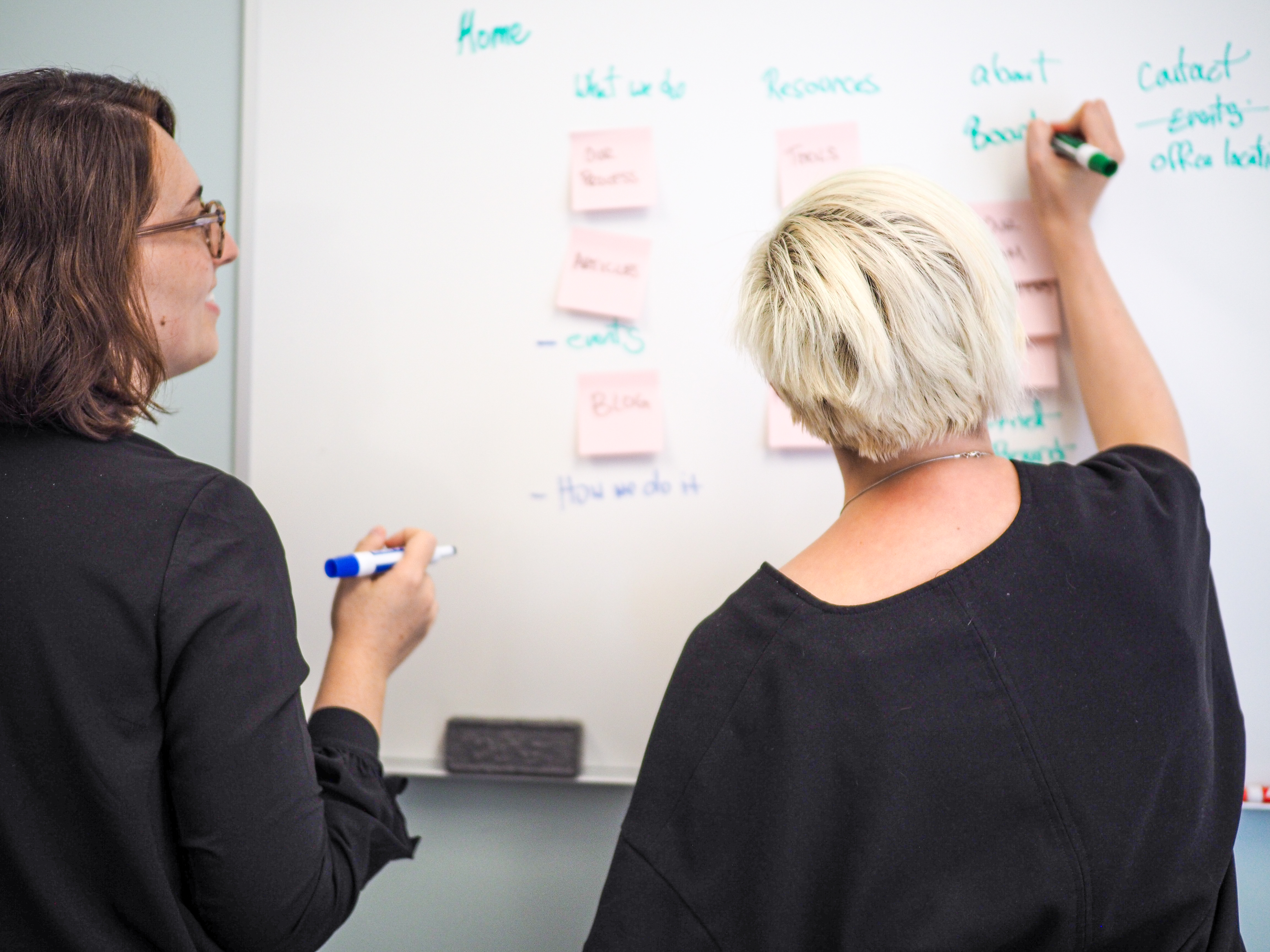 Strategic planning & workshop facilitation
We design and facilitate strategic planning sessions to help teams build a long-term roadmap, create team alignment on user needs, and plan for actionable next steps based on research insights.
Contact us for more details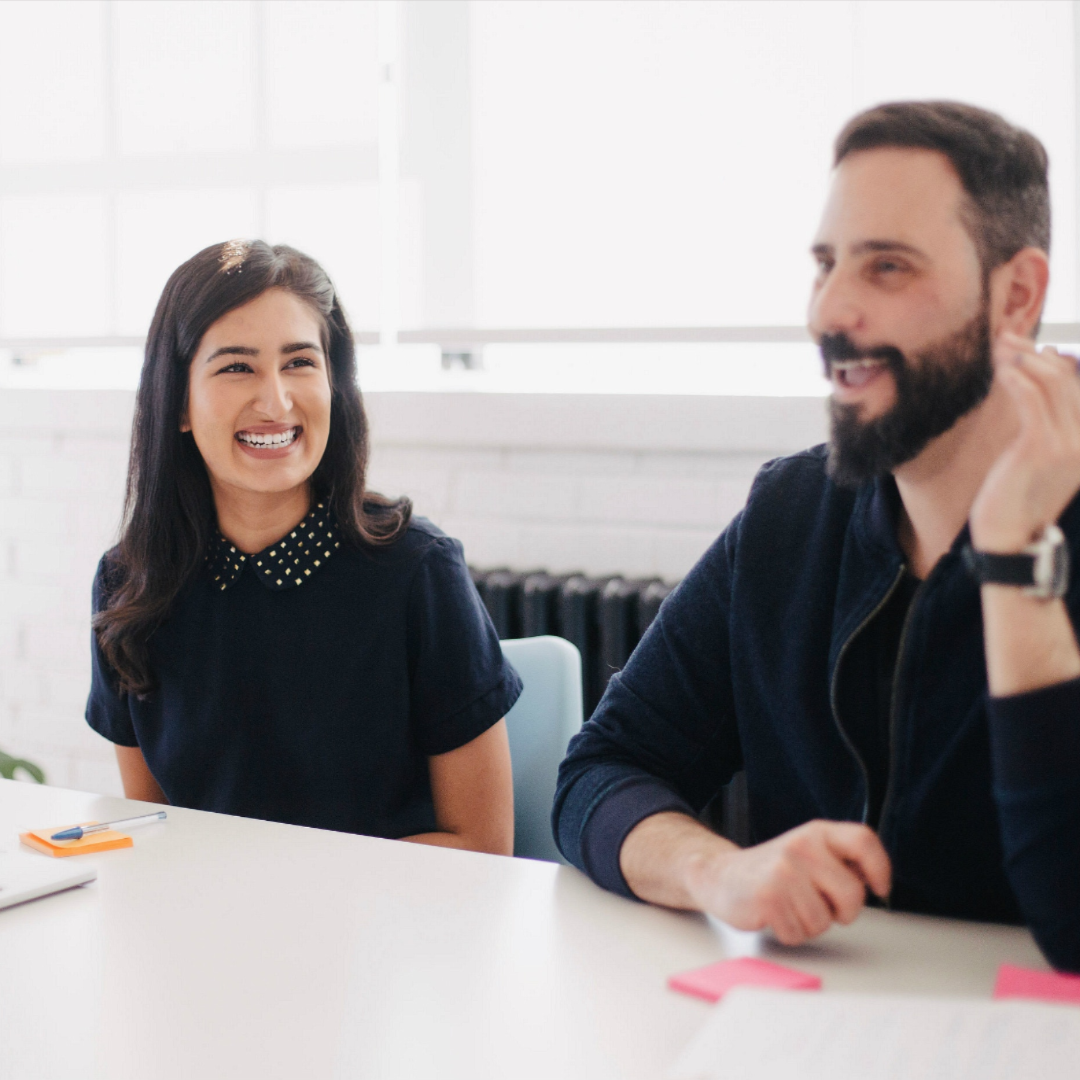 Scaling UX research practices & UX team development
Our experts mentor UX teams, improve internal processes, provide guidance on research, and help UX leaders scale their UX research practice to maturity.
Read our case study on strategic consulting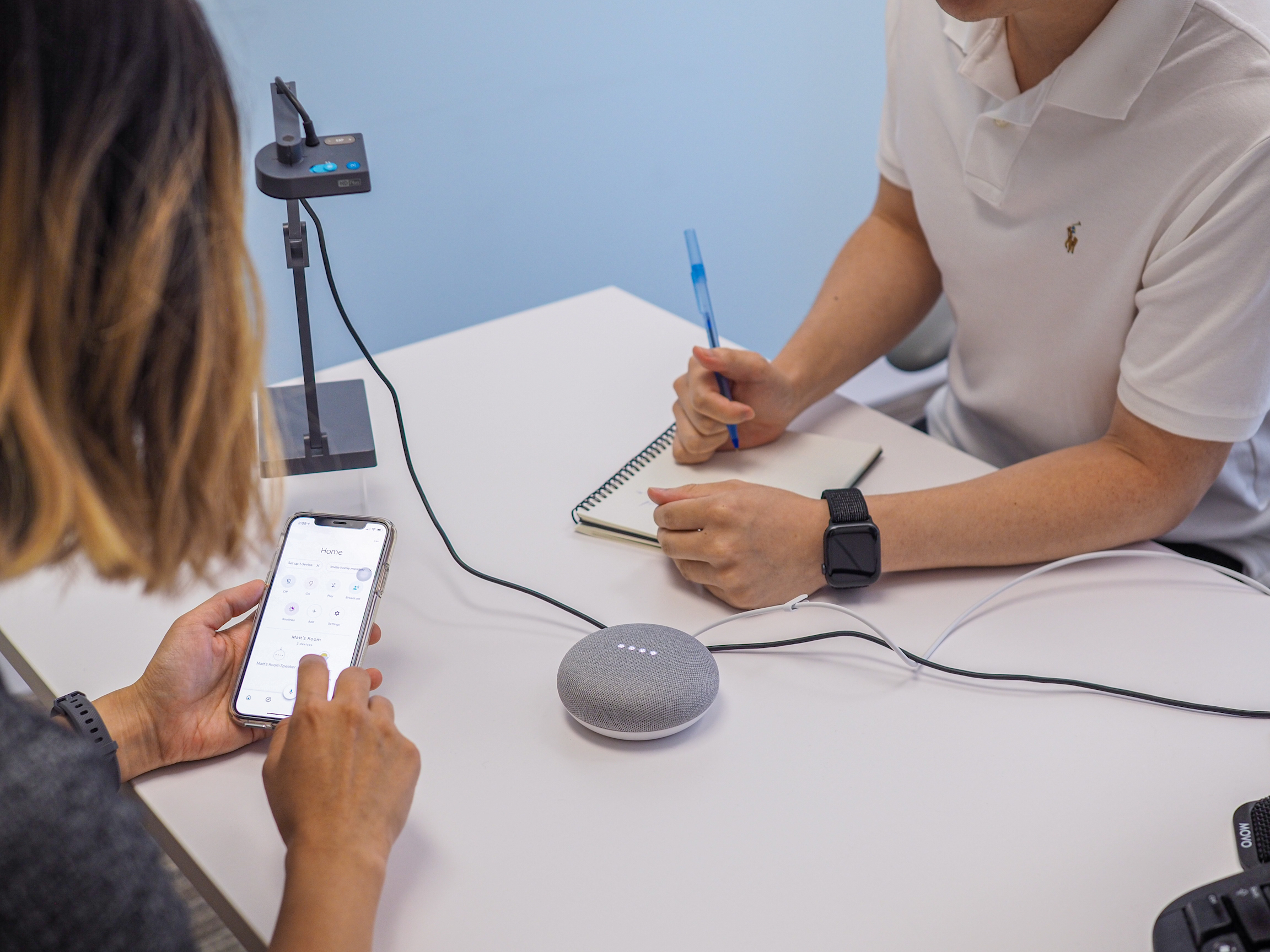 Expertise in emerging technology
We invest ahead of the curve in learning emerging technologies, including voice, AR/VR, and AI. When you're ready to build research capabilities, our emerging tech research practice is here to help.
Learn more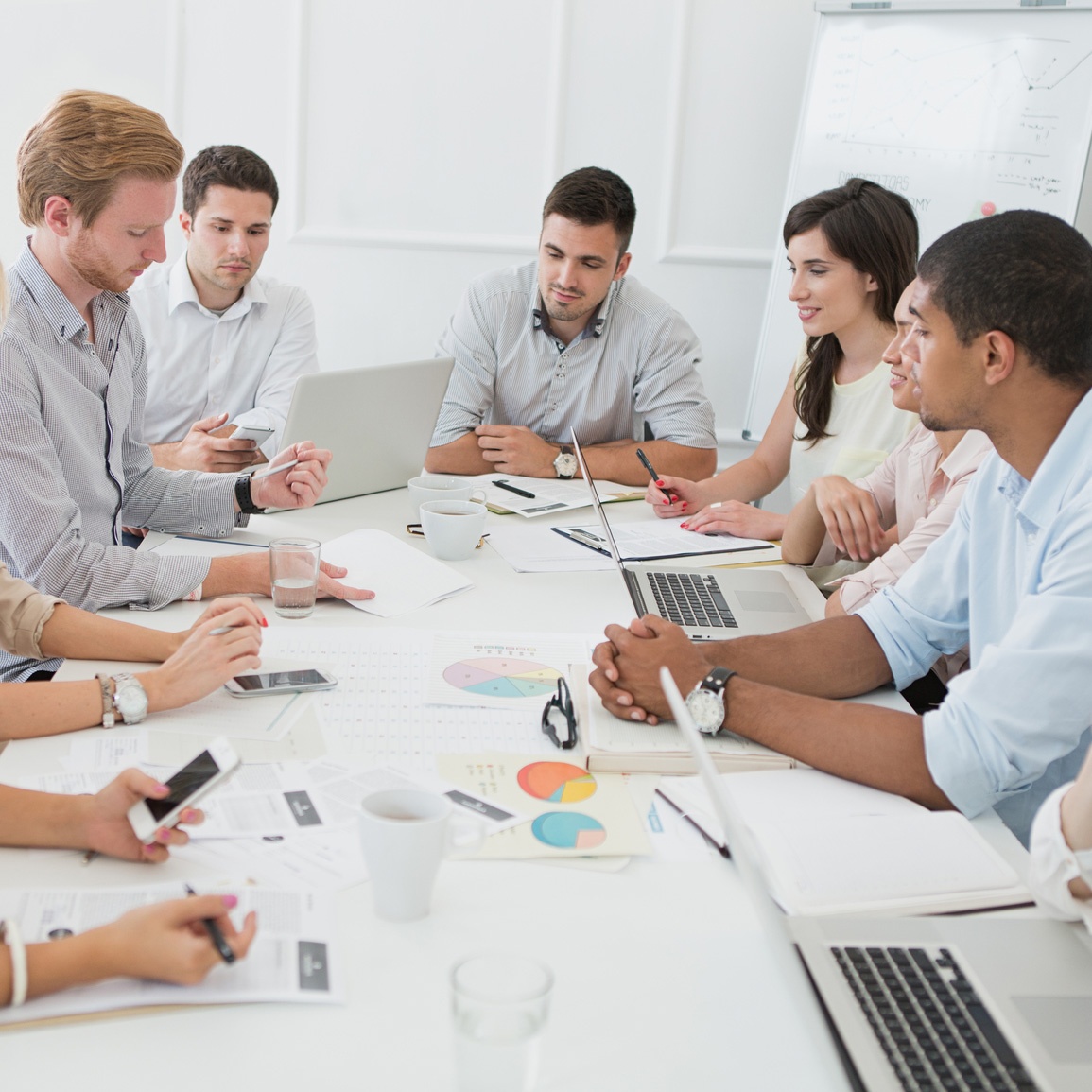 Learn more →