Latest Insights:
We're conducting research to uncover ways white supremacy culture influences the remote workplace and provide tools to create real workplace change. To start, we had to turn our research inward.
Here's how we laid the foundation for research into Race and Remote Work Culture, our approach, and what we learned along the way.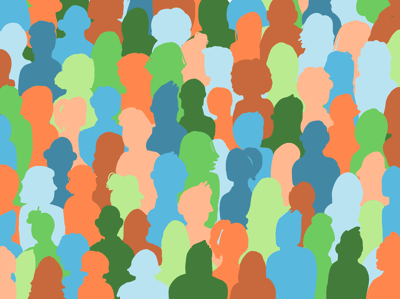 Project Introduction:
Creating an inclusive and safe work culture has become the key to corporate survival and a moral imperative of leadership. To respond, we are launching a project to redesign work — The Human-Centered Work Project.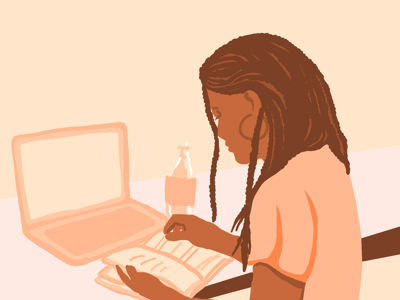 New Insights:
Traditional models of professionalism are not conducive to creating inclusive work environments. Our research findings outline new qualities and create a definition of "Inclusive Professionalism."
About the Project
This project is seeking out diverse perspectives, conducting research, co-creating, and iterating to redefine work to be more inclusive. Our research will delve into topics including new dimensions of professionalism, anti-racist work environments, embracing caregivers, and more.
We will use the research insights to experiment with more inclusive strategies, communications, processes, and policies. We will share what works and what doesn't and provide templates for others to use and customize.
If you'd like to learn as we learn and leverage our resources, simply subscribe below for updates.


Resources
Tools you can use and customize to take action with your team, organization, or community.
Responsiveness Playbook
Guidance for communication, availability, and responsiveness to improve the remote work experiences for all employees
Research Discussion Guides
Use this discussion guide to conduct listening sessions with your own employees about their BIPOC employees.