Project Introduction:
Creating an inclusive and safe work culture has become the key to corporate survival and a moral imperative of leadership. To respond, we are launching a project to redesign work — The Human-Centered Work Project.
Learn more about the origins of the Human-Centered Work Project from our Founder & CEO.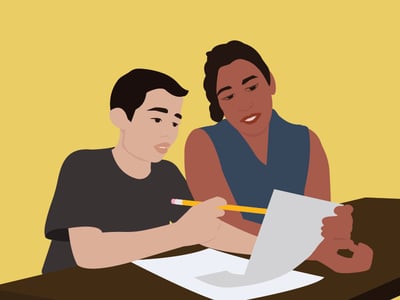 Latest Insights:
We're shining a light on working parents who are creating productive, seamless home education experience while working remotely.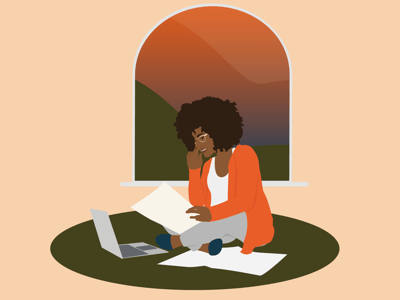 New Insights:
Work experiences are changing. Based on all we learned in our research, we have eight predictions for how this emerging new culture will take shape in our lives.

Learn more from our research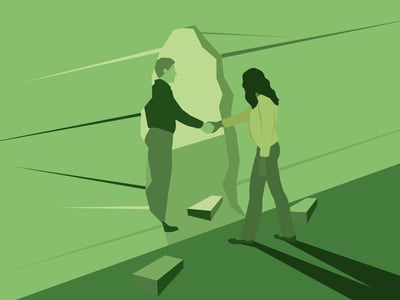 Research Insights:
Companies need to take a stand against racism, turn inward to examine their own institutionalized inequities, and prioritize change. Staying silent isn't an option.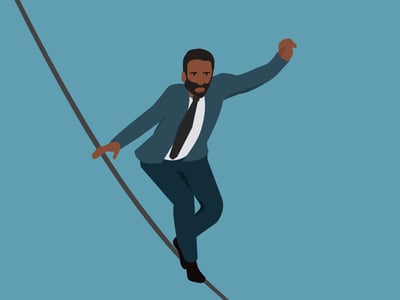 Diary Study Findings:
The precarious balance between showing your identity and managing for the bias of recruiters places undue burdens on BIPOC employees.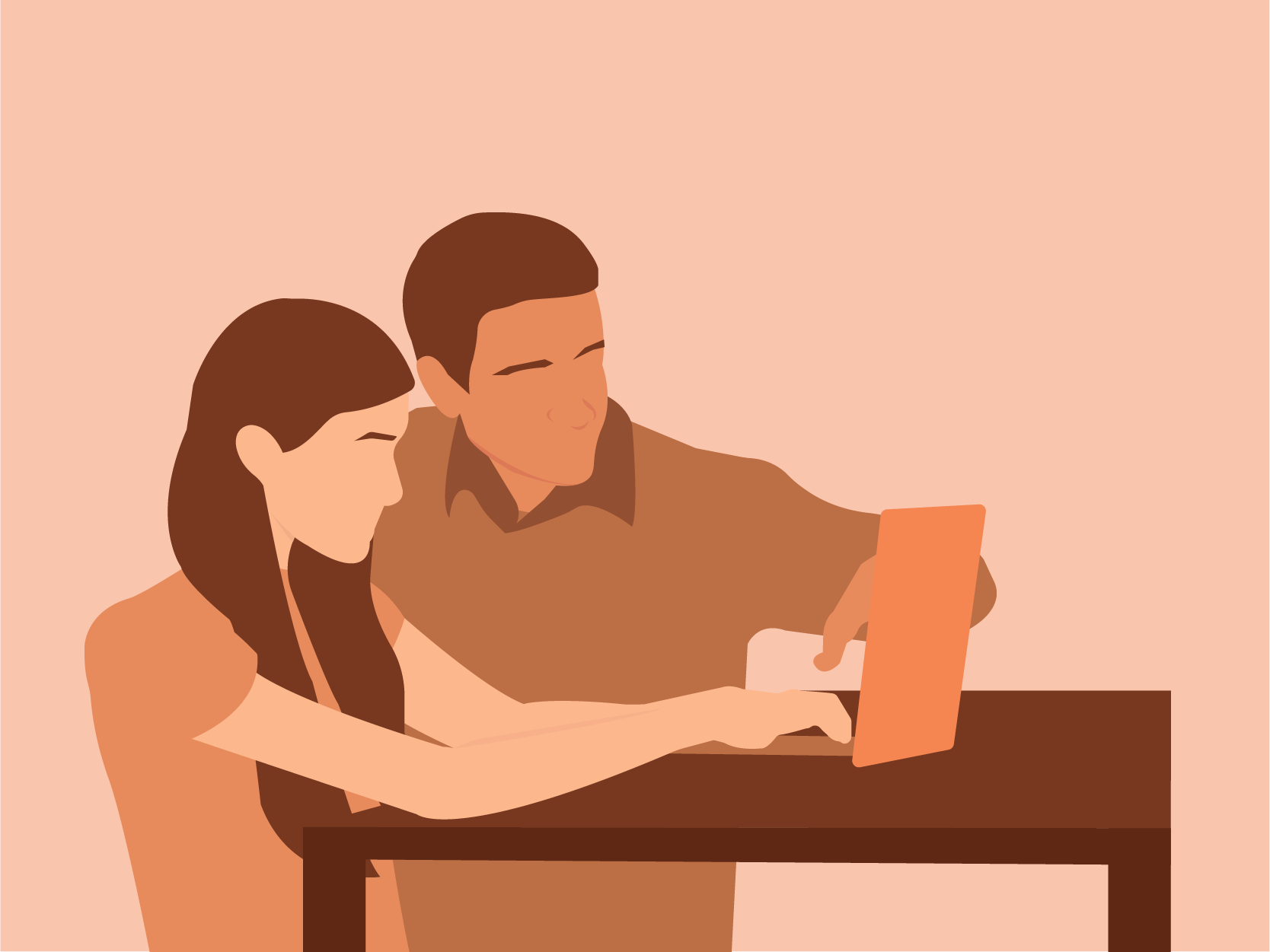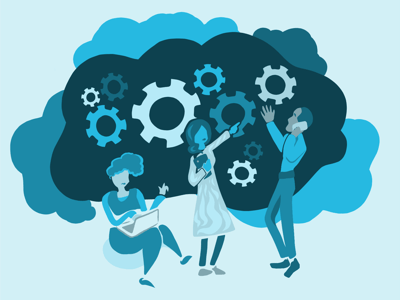 Our Project Story:
To start this project, we had to turn our research inward. Here's how we laid the foundation for research into Race and Remote Work Culture, our approach, and what we learned along the way.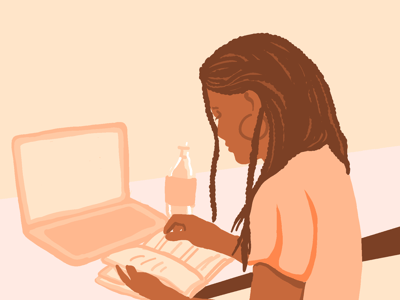 Research Insights:
Traditional models of professionalism are not conducive to creating inclusive work environments. Our research findings outline new qualities and create a definition of "Inclusive Professionalism."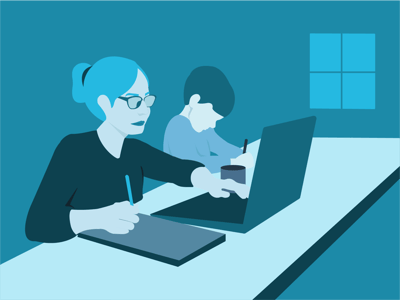 Research Insights:
Employers must address the needs of caregiving employees to help them navigate the balance of work and life during the pandemic. Here are six steps companies must take to provide support.
About the Project
This project is seeking out diverse perspectives, conducting research, co-creating, and iterating to redefine work to be more inclusive. Our research will delve into topics including new dimensions of professionalism, anti-racist work environments, embracing caregivers, and more.
We will use the research insights to experiment with more inclusive strategies, communications, processes, and policies. We will share what works and what doesn't and provide templates for others to use and customize.
If you'd like to learn as we learn and leverage our resources, simply subscribe below for updates.