resources
Our 250+ UX research experts share strategies, experiences, and research tips through articles, events, and resources.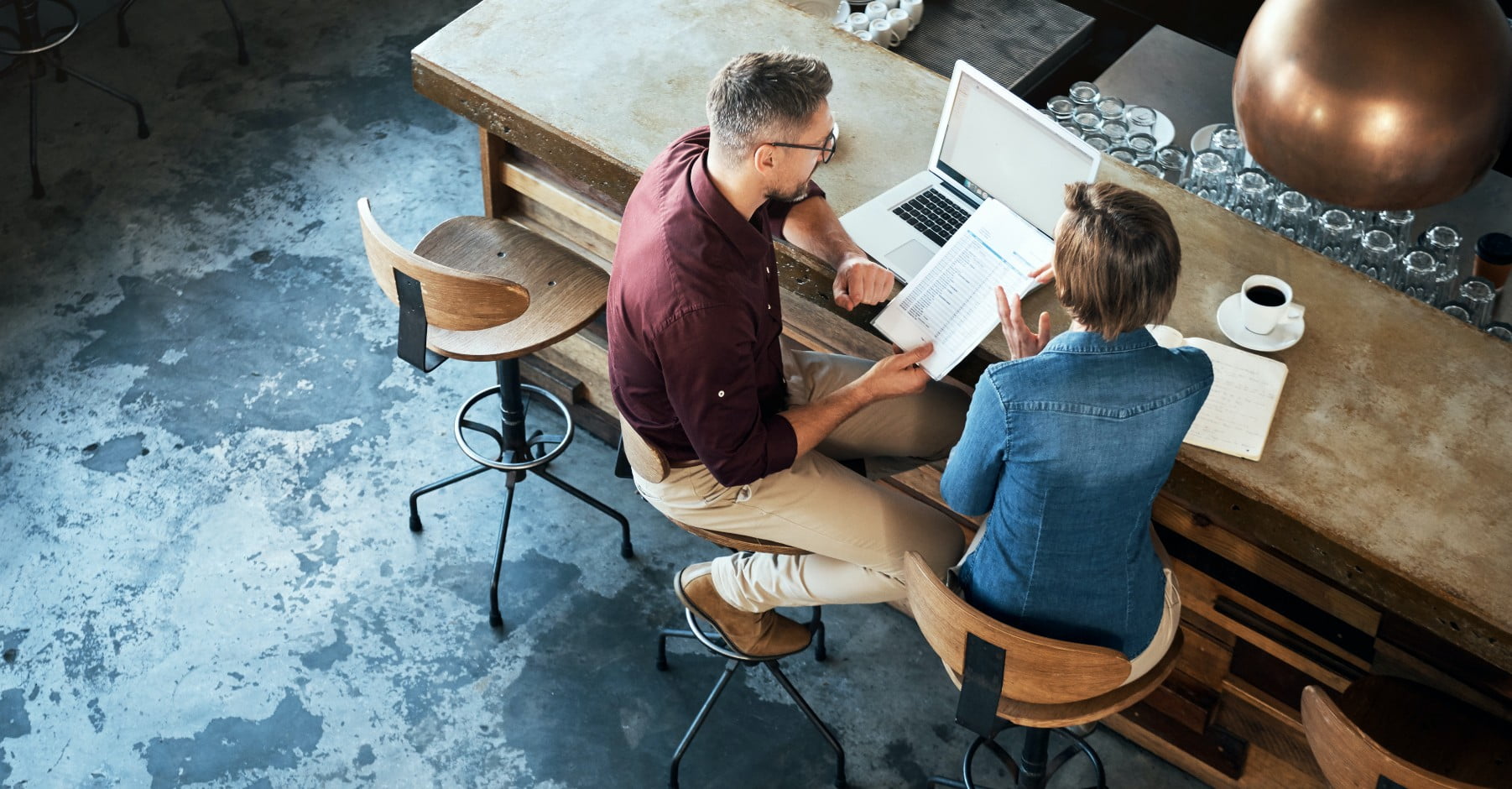 the human-centered work project
Research-based insights, resources, and tools to create work experiences that work for everyone
View more
stay connected with
AnswerLab
Keep up with the latest in UX research. Our monthly newsletter offers useful UX insights and tips, relevant research, and news from our team.