Upcoming Events
AnswerLab hosts UX research events and panels throughout the year and speaks regularly at national conferences.
AnswerLab Events: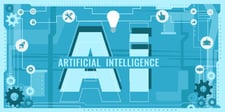 August 28, 2018, 7:00pm


AI and the Future of UX
San Francisco, CA
AI is disrupting user experience. How will you be ready? Learn how user-centered digital leaders are approaching AI challenges in this panel event. This is a part of a recurring series, sign up to hear about future dates. More info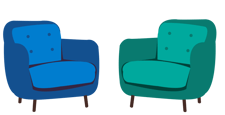 September 12, 2018, 8:30-9:45am


Salon Session: Navigating Rolling Research
San Francisco, CA
Join us for breakfast to learn about the benefits and logistics of setting up rolling research programs in your organization. RSVP.
Learn more about Salon Sessions
Conferences: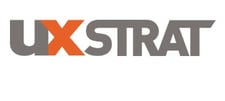 September 16-18, 2018
UX STRAT USA
Providence, RI
Join us for our panel, Strategies for Maximizing UX Influence in Your Organization, and workshop, Rapid Research Lab Framework UX Insights and Testing With Consistency and Speed. Learn more about UX STRAT.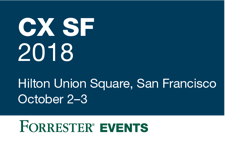 October 2-4, 2018


Forrester CX SF 2018

San Francisco, CA
Forrester is bringing together innovators and technologists to help your weave your technology and strategy into a seamless whole – and help you create immersive, seamless customer experience, online and offline, everywhere, all the time. Stop by our kiosk to connect with us! Learn more about Forrester CX SF.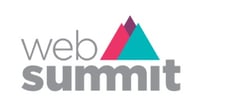 November 5-8, 2018
Web Summit

Lisbon, Portugal
Join us for a panel with CEO & Founder, Amy Buckner Chowdhry, The Changing Face of Customer Experience Management. Learn more about Web Summit