webinar:
how user research can improve digital experiences in pharma and healthcare
Tuesday, September 27, 2022
what you'll learn in this webinar
Patients, caregivers, and healthcare professionals (HCPs) increasingly rely on websites, apps, and other digital products to navigate an ever-evolving healthcare environment. As the needs, wants, and expectations of these audiences change, what can pharmaceutical and healthcare companies do to ensure they're creating the right digital experiences?
The answer: user experience (UX) research. UX research provides opportunities to gain a deeper understanding of users' needs so you can improve your digital experiences.
Join AnswerLab for this 30-minute webinar where you'll get answers to key questions, including:
Why is user research so important in pharma and healthcare right now?
What are some common UX research methods companies use to better understand users' needs?
When is the right time to start user research?
Where do we begin with UX research for our organization?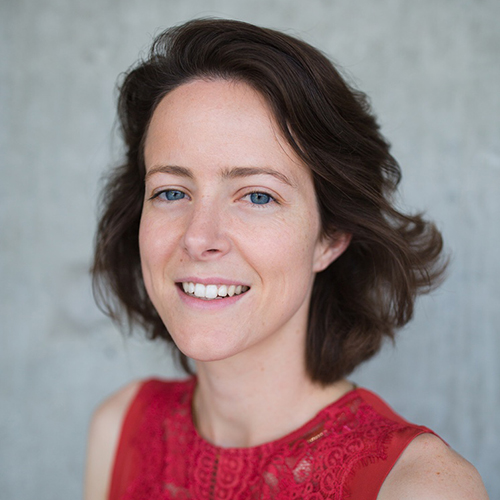 Sandra Sweat- UX Strategist, AnswerLab
Sandra has led research efforts for healthcare and B2B product teams to help them better understand their users. As a UX Strategist, she collaborates with clients to design projects or programs of research to deliver the insights they need to make decisions.
watch the recording (30 minutes)
get informed of new events
AnswerLab is a user experience research agency that helps companies create better digital experiences. Our 250+ research experts work with leading brands to uncover UX insights.
trusted by leading brands