webinar:
the basics of ux benchmarking to measure product performance
Thursday, September 22
what you'll learn in this webinar
Have you ever asked- or been asked by leaders in your organization- "How well is our product performing?"
Fortunately, UX benchmarking research can help you answer that question by measuring the performance of your websites, apps, and other digital products. With data-backed insights, benchmark research can also help you identify new opportunities for improving your product's user experience.
Join UX researchers from AnswerLab for a 45-minute webinar where you'll learn:
What is UX benchmarking research? Is it right for my product?
When is the right time to conduct UX benchmark research?
What are some key things to know before starting a UX benchmark program?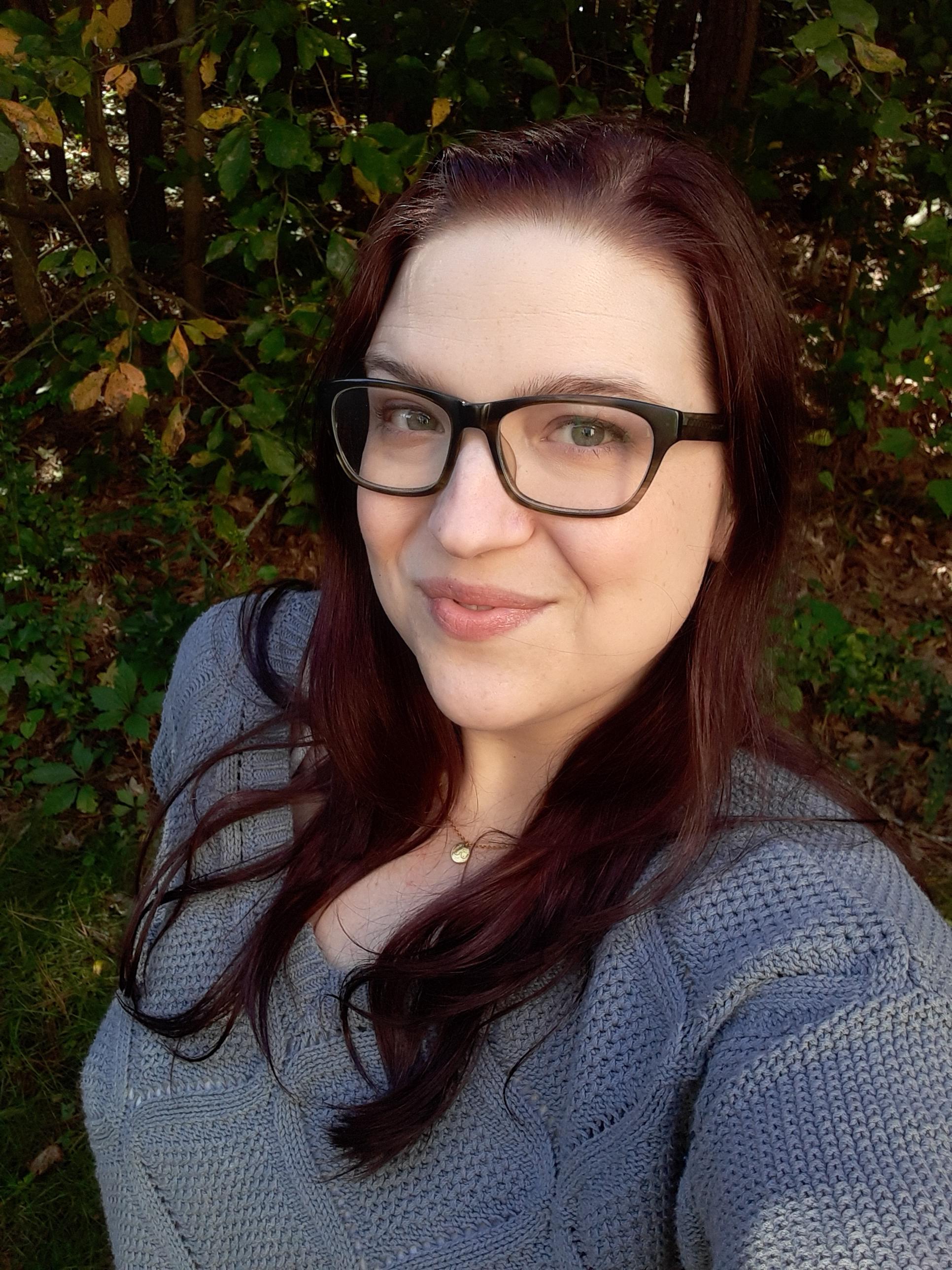 Helen Herbst - Senior UX Researcher, AnswerLab
As a Senior UXR at AnswerLab, Helen focuses on benchmarking research and brings 12 years of experience developing qualitative and quantitative research studies.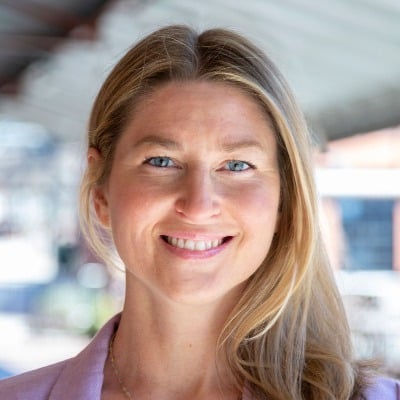 Tara Weatherholt - Senior UX Researcher, AnswerLab
watch the recording (45 minutes)
get updates on new webinars
AnswerLab is a user experience research agency that helps companies create better technology experiences. Our 250+ research experts work with the world's leading brands to uncover UX insights.