webinar
ux spotlight: how Salesforce used accessibility research in their web redesign
Thursday, May 18, 2023
what you'll learn in this webinar
UX research is a key element of creating websites and products. Taking accessibility into account and including participants with disabilities during user research is a critical part of creating websites and products that are accessible to everyone. Accessibility research helps validate design ideas and aids in getting ahead of potentially inaccessible applications and features.
Join us on Global Accessibility Awareness Day for a panel discussion with UX leaders from Salesforce and AnswerLab as they cover:
How the team applied accessibility research when redesigning their public-facing website
Successes and challenges along the way
Best practices regarding research in this space
Questions around key considerations in an open Q&A session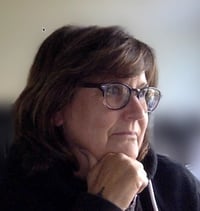 Karen Milne
Digital Accessibility at Salesforce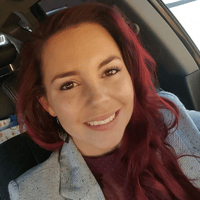 Stephanie Maxwell
Senior Manager of Digital Research at Salesforce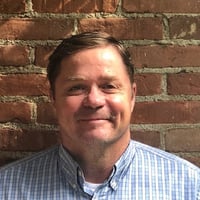 Richard Douglass
Principal UX Researcher at AnswerLab
watch the recording (30 minutes)
get informed of new events
AnswerLab is a user experience research agency that helps companies create better technology experiences. Our 250+ research experts work with the world's leading brands to uncover UX insights.