webinar
pride year-round: applying ux research to create inclusive lgbtqia+ work experiences
Thursday, June 15, 2023
what you'll learn in this webinar
Inclusive workplaces begin with recognizing and valuing all aspects of employee identity. We conducted UX research with LGBTQIA+ employees across the U.S. about their work experiences to learn what companies can do better to foster inclusion and belonging at work.

In this webinar, you'll learn how your company can better support LGBTQIA+ employees. The team who led this work shares the research findings and talk about what it was like to design and run this project.

We also discuss the significance of inclusive policies and practices that protect LGBTQIA+ employees from discrimination and create an atmosphere of acceptance. Then, we take you on a behind-the-scenes journey through our UX research process, highlighting the methodologies, findings, and practical implications for creating inclusive workplaces.
Gain valuable insights into the experiences and challenges of LGBTQIA+ individuals in the workplace based on real-life stories and data-driven research
Learn about the role of UX research in creating more inclusive workplaces
Be inspired by practical steps and best practices for LGBTQIA+ UX research
Take advantage of this opportunity to go beyond the findings report and delve into the research process with our UX experts!


watch this recording (45 min)
get updates on new webinars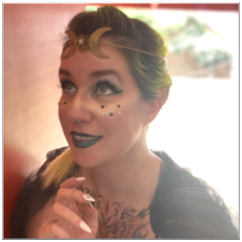 Brenna Traynor (she/they)
Principal UX Researcher at AnswerLab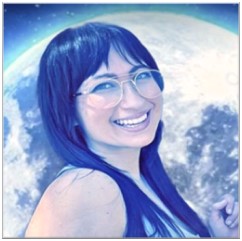 Billy Table (they/them)
UX Strategist at AnswerLab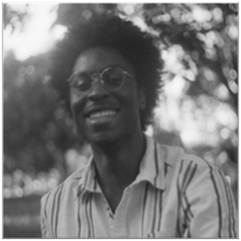 Kureem Nugent (he/him)
UX Researcher at AnswerLab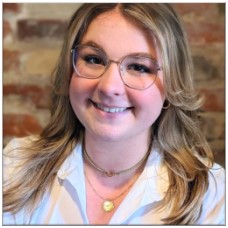 Michelle Teaford Wojcik (she/her)
UX Researcher at AnswerLab
This original research was conducted as a part of The Human-Centered Work Project, a hub of research-based insights, resources, and tools for redesigning work experiences that work for everyone.
AnswerLab is a user experience research agency that helps companies create better technology experiences. Our 250+ research experts work with the world's leading brands to uncover UX insights.