webinar
local strategies and global reach
best practices in conducting remote international UX research
Wednesday, August 2, 2023
what you'll learn in this webinar
Designing and implementing remote international research projects when teams are based in the US poses a number of challenges—many of these are unforeseen unless experienced researchers, managers, and research operations teams bring experiential knowledge to the planning and execution of these complex projects.
In this webinar we will review best practices for the following: research timelines, recruitment, translations of moderator guides and surveys. We also offer our experiences on how best to pivot when the unexpected happens. Spoiler alert: plan on experiencing the unexpected!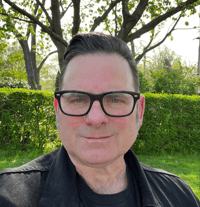 Joseph Galanek
UX Strategy Manager at AnswerLab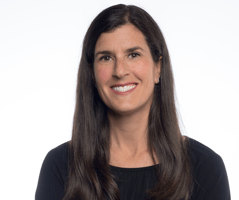 Allison Small
Research Operations Manager at AnswerLab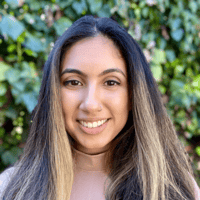 Sonam Gill
Research Manager at AnswerLab
watch the recording (45 min)
get updates on new webinars
AnswerLab is a user experience research agency that helps companies create better technology experiences. Our 250+ research experts work with the world's leading brands to uncover UX insights.