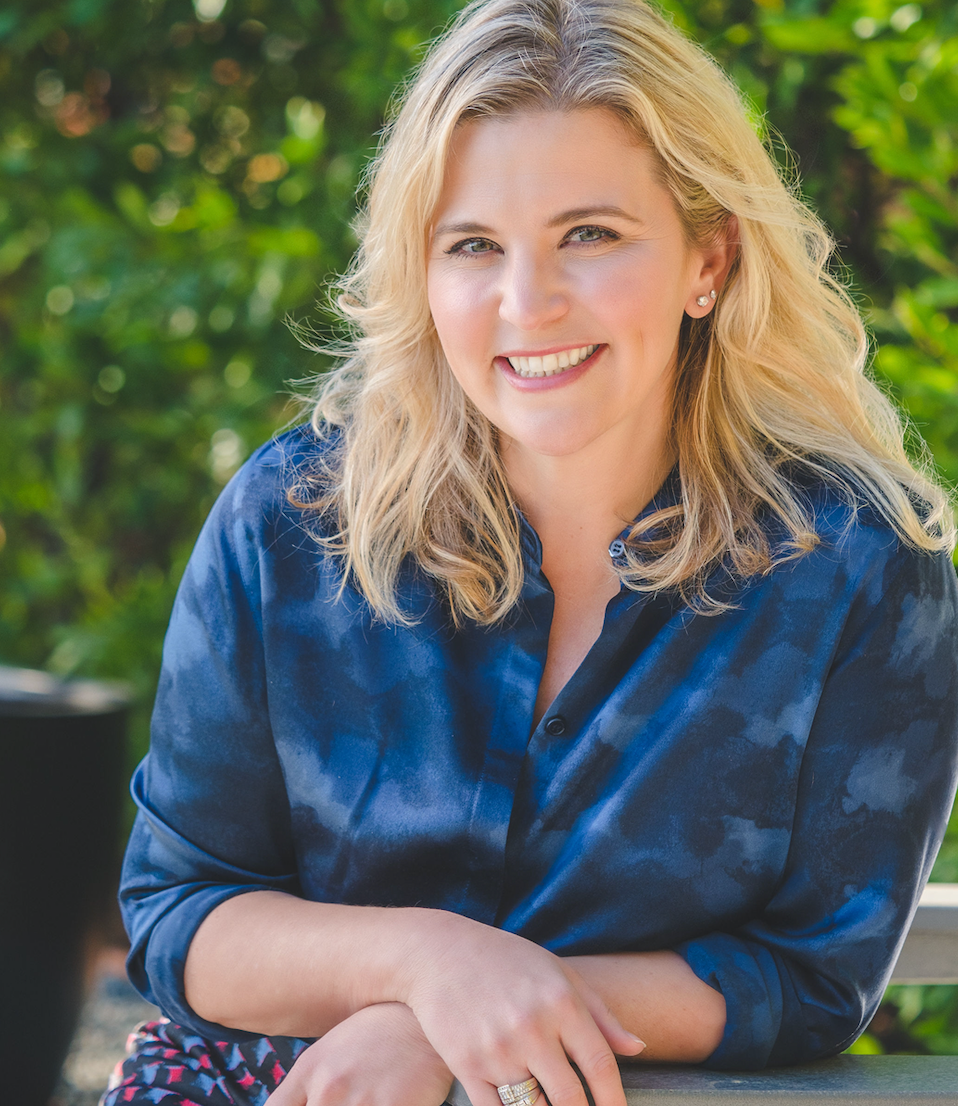 Amy founded AnswerLab 16+ years ago to help the world's leading brands create experiences people love. As CEO, she focuses on the company's vision for delivering human insights while also building a thriving and inclusive work culture. AnswerLab has become the trusted insights partner for companies like Google, Facebook, Amazon, American Express, and others, helping them scale their UX research capabilities across the organization.
Amy's personal mission is to create a more inclusive, safe, and just world, and AnswerLab has recently committed $1 million to this work. As part of this commitment, Amy launched the Human-Centered Work Project, a collection of research-based insights, resources, and tools to create work experiences that work for everyone.
Led by Amy, AnswerLab has become known as an innovative workplace and has been honored with awards for its growth and company culture. For three consecutive years, the company earned a spot on Fortune's List of Top 25 Companies to Work For. And for seven successive years, AnswerLab has been on the Inc. 500/5000 and the San Francisco Business Times Top 100 fastest growing companies.
Outside of AnswerLab, Amy is deeply involved in supporting nonprofits that advocate for women's rights, social justice, and refugees and immigrants' defense.
Amy is frequently featured on topics of UX and human-centered design processes at conferences, events, and in publications across the country. She has been recognized as one of Fortune's 10 Most Promising Women Entrepreneurs, one of EY's 10 Entrepreneurial Winning Women, one of San Francisco Business Times' Forever Influential Women Business Leaders, and one of Watermark's Top 10 Women Who Have Made Their Mark.
Amy speaks on topics including:

Recent talks and articles include:
How to get in touch

If you're interested in Amy speaking at your event, can contact us at info (at) answerlab.com
stay connected with
AnswerLab
Keep up with the latest in UX research. Our monthly newsletter offers useful UX insights and tips, relevant research, and news from our team.