Conversational interfaces are everywhere. They go by many names - chatbots, digital assistants, smart speakers, voice assistants - to name a few. Whether you're designing for spoken voice, text to speech, or conversational chatbots on mobile devices, creating conversational experiences is the next frontier of consumer engagement. But too many companies are wasting money and brand equity building conversational experiences that only disappoint. The brands who speak up first, and get it right, are making their mark on this new frontier. The potential is immense - but so is the risk if you get it wrong.
Where are you in your voice strategy?
The most important tool available to digital leaders and practitioners both to avoid costly mistakes and to create compelling experiences is user research. Research can help you reach your engagement goals faster, reduce development costs, and ensure internal buy-in and ongoing investment from your team.
Not every company or every team is at the same point in their voice strategy and product development process. Where are you?
We meet you where you are with targeted and customized research for every stage of your voice development process.
Discovering opportunities for your brand to utilize voice
Exploring user context to inform your strategy
Testing and validating conversational concepts prior to launch
Evaluating and improving existing products
---
Discovering opportunities for your brand to utilize voice
"What can voice technology and conversational interactions do for us?"

AnswerLab's Voice Accelerator Workshop can help you identify opportunities to enhance your value proposition with voice interaction. You'll gain an understanding of voice, develop clearly identified steps to advancing along the voice maturity curve, and build team alignment around user needs. This can help you support product and research teams looking to elevate their impact in the voice space.
At this stage, we help answer questions, such as:
Where can voice interactions add value for our specific product or service?

Where is our organization on the voice maturity curve?

How should voice technology overlay our product roadmap?

What specific activities will our organization need to deliver?

---
Exploring user context to inform your strategy
"What do my customers want & need?"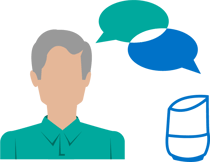 When you want to understand users' mental models, behaviors, and roadblocks in order to uncover product opportunities, you need discovery research. With video diary studies, you can observe your customers in their natural environment in order to identify voice solutions that meet their needs.
Users don't interact with voice assistants in typical environments. At this stage of research, context is crucial. Contextual voice research is critical to understanding these real-life environments and unlocking insights to help you design for them.
At this stage, we help answer questions, such as:
How are our customers using voice in their everyday lives?

What kinds of voice experiences do users find useful and effective?
---
Testing and validating concepts prior to launch
"I want to test the concept we've come up with."

Testing of early-stage voice experience concepts, scripts, and interactions with their intended audience allows teams to validate solutions and identify any critical UX issues. "Wizard of Oz" sessions uncover issues before you spend time and money on extensive design and development activities. These sessions can also build empathy and alignment on user needs among key stakeholders.
At this stage, we help answer questions, such as:
Do users find this type of interaction valuable?
Does this concept solve a real user need?
Does our idea make sense?
---
Evaluating and improving existing products
"How can we improve our product?"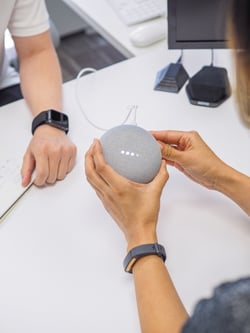 AnswerLab recommends evaluative testing of existing voice experiences and prototypes with users to identify critical UX issues and areas for improvement.
We recommend in-home interviews (ethnographies) when context is important. For example, when dealing with smart home integrations, multiple users, or new environments like kitchens or cars, seeing how your voice app works in the setting you're designing for can provide crucial insights. Lab-based sessions are best for straightforward interactions not affected by context.
At this stage, we help answer questions, such as:
How can we improve our experience?

Do users actually find our product helpful?
Are there critical usability issues in our prototype?
Does our prototype work in context? In the car? In the kitchen?
What do users think of this functionality?
Our Expertise
We've conducted voice research for innovators in the financial services, retail, and technology industries. Our pioneering primary research to understand how brands can meet and surpass user expectations for new voice platforms has been featured in VentureBeat and Forbes. Read about our research findings and insights below.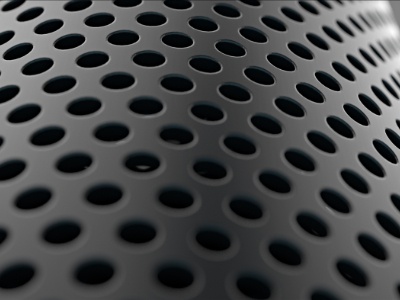 Creating Great Voice Experiences Starts with Listening
Our primary research on smart speakers revealed what users expect from voice user interfaces, common UX mistakes, and how to avoid them.
Learn more.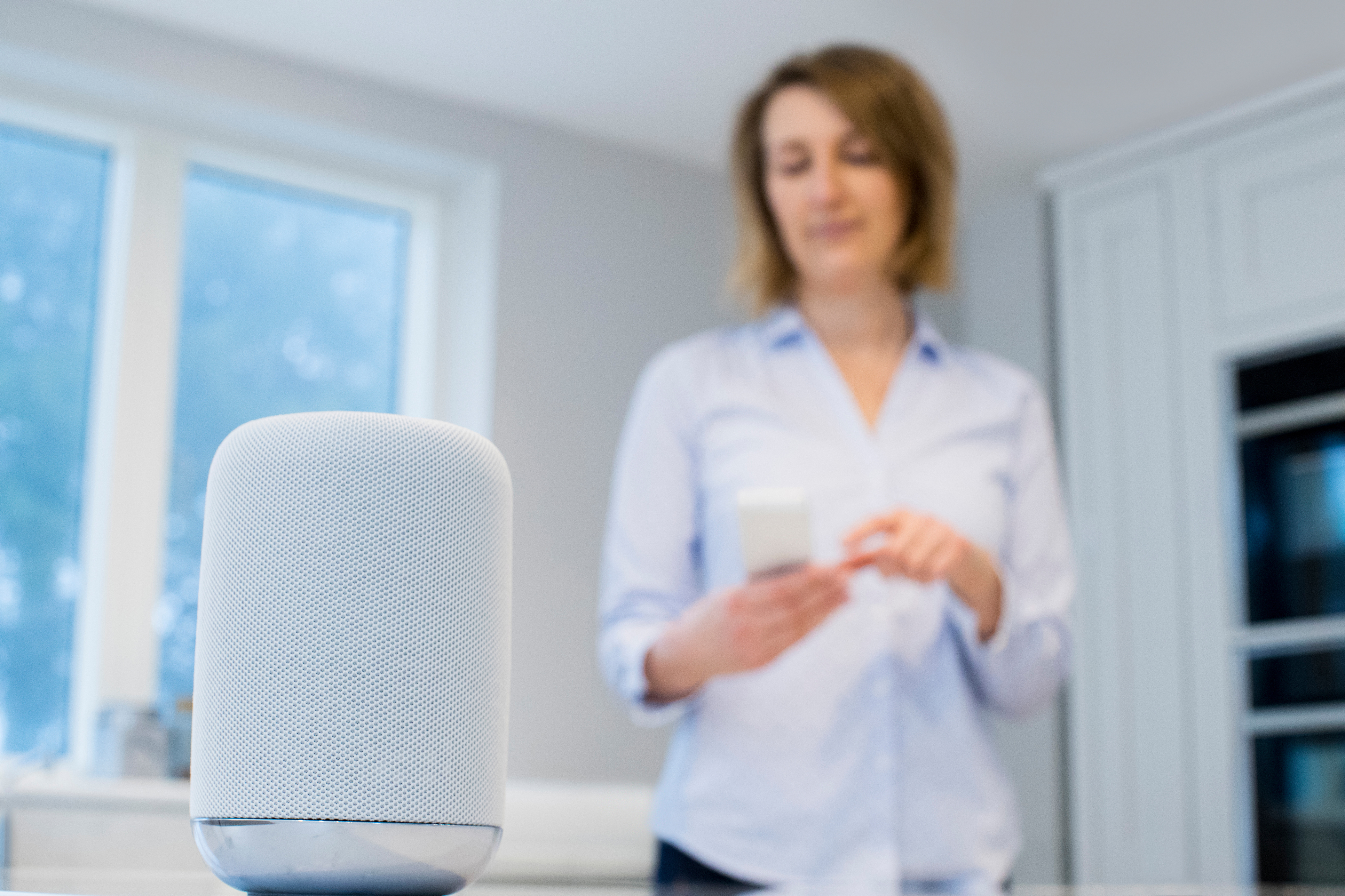 Elements of a Successful Digital Assistant and How to Apply Them
Digital assistants must deliver on three key experience dimensions to be successful.
Download the report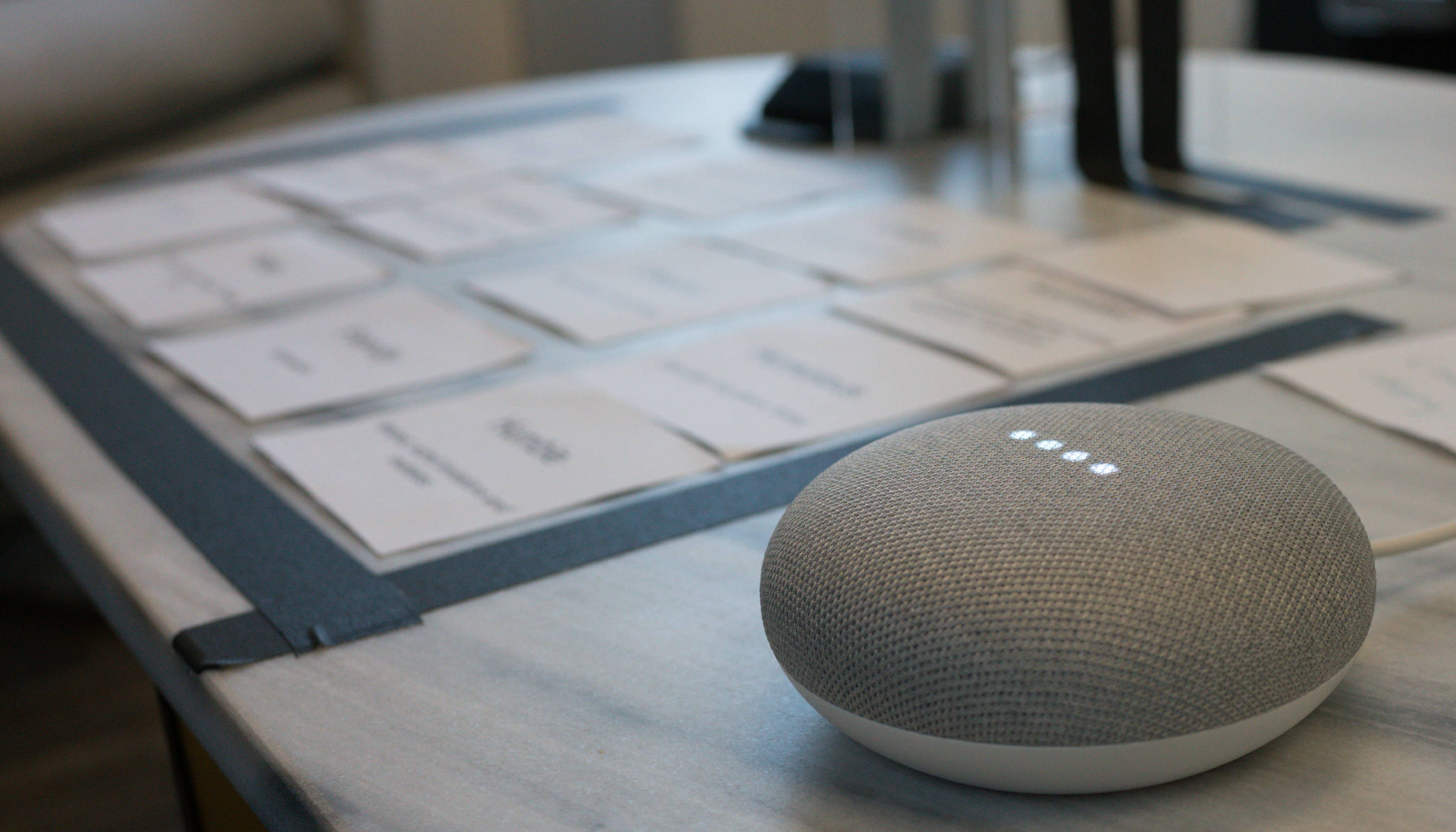 Does Your Digital Assistant Meet User Expectations for Personality?
Users expect digital assistants to have personality, but what makes a trait desirable (or undesirable) depends on industry and capabilities.
Learn more
"If it doesn't make it easier, we're not going to talk to this thing just because we can. If it's more complicated than a website or app, then forget it."

– Study participant


---
How can we help?