webinar:
you can't do it alone: building accessible products is a team sport
May 19, 2022
about the webinar
Everyone involved in bringing a product to life has a role to play in making it accessible. Adding accessibility practices can seem daunting, but it doesn't have to be if you make it a team sport. This webinar is for Product Managers, UXRs, Design Managers, and Developers who want to learn more about incorporating accessibility. Understanding the goals and responsibilities of each role is crucial for effective collaboration.
In this webinar, you'll learn how to best navigate between these intersections with an introduction to building a scalable accessibility practice so you and your team can create better experiences for people with disabilities.
Watch this webinar if you want to learn:
How to build accessibility across the product lifecycle
What to expect when scaling your accessibility practice
The accessibility responsibilities and goals for each product development role so you can work together more effectively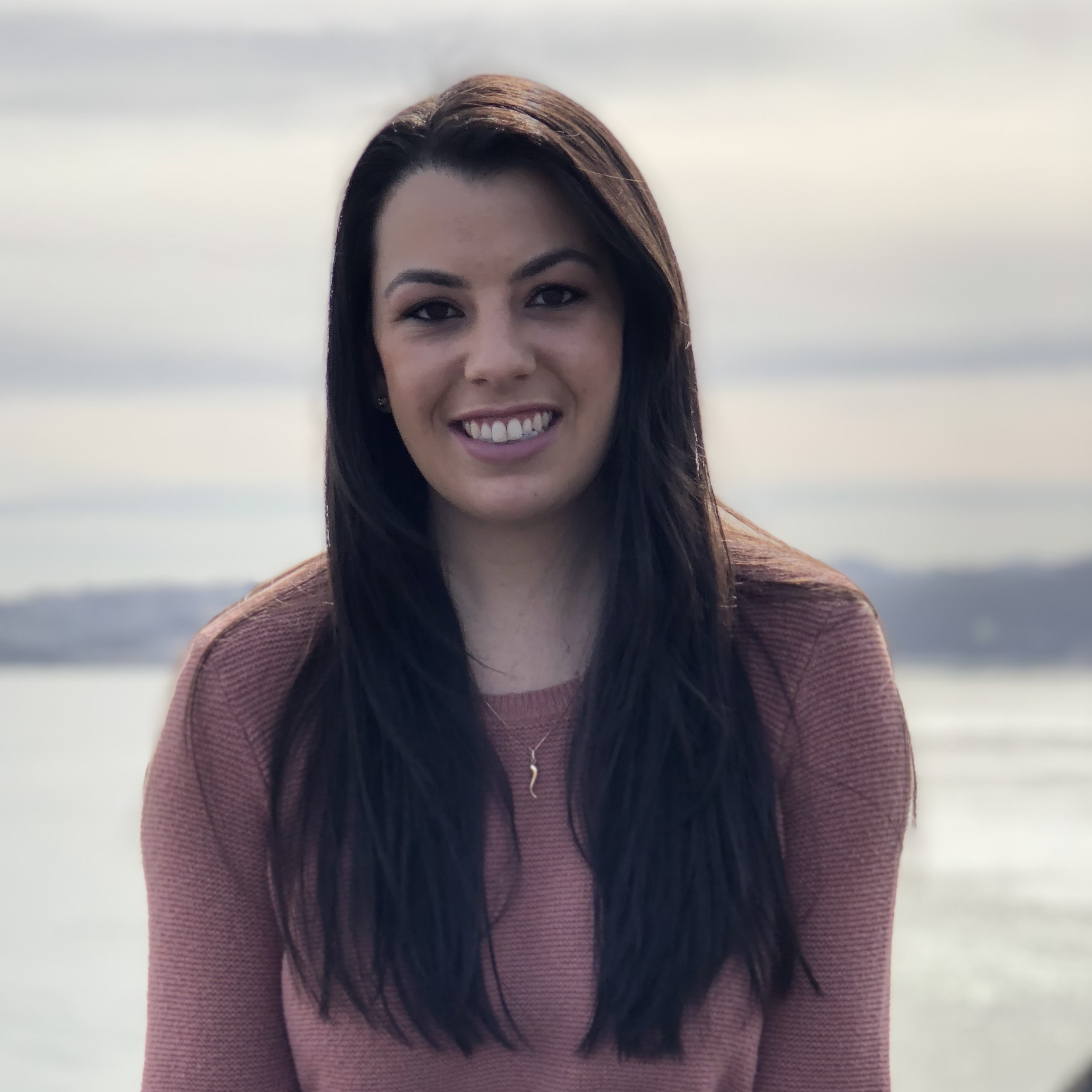 Carli Pappas
Carli is a Principal UX Researcher at AnswerLab. She has worked with Fortune 500 companies in insurance, social media, tech, finance, and other industries, and brings 5 years of experience in accessibility - leading a11y research and helping teams integrate accessibility throughout the product development lifecycle.
watch the recording (45 minutes)
download slides + bonus worksheet
AnswerLab is a user experience research agency that helps companies create better technology experiences. Our 250+ research experts work with the world's leading brands to uncover UX insights.