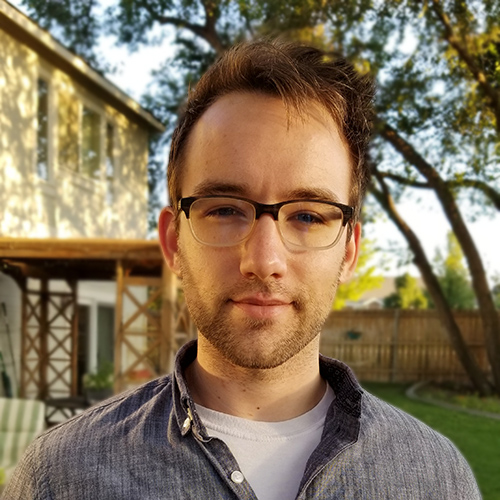 Passionate about: Uncovering user perspectives to make technology more adaptive to people, discovering how to ensure everyone's experience feels like an advantage, and exploring new heights in research.
Experience: More than 4 years of professional experience developing reports based on methods including usability studies, focus groups, task analysis, and accessibility user research. I have worked with small to large scale companies within the Video game, Ecommerce, Accessibility, and Software industries.
Studied: B.A. in Psychology, Central Washington University; M.S. in Cognitive Neuroscience,University of Oregon
For fun: Copious amounts of video games, hanging out with my cats, binge-watching anime, boardgame nights, and reading/collecting comics.