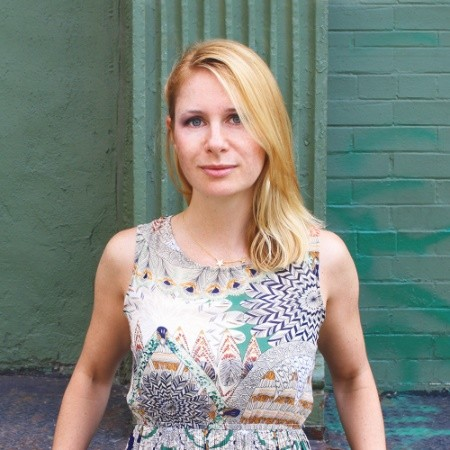 Passionate about: I LOVE to study performance data and extract meaningful insights to help guide financial decisions that create value for companies.

Experience: More than ten years of experience in financial roles within the service industry.
Studied: BS in Applied Mathematics Engineering from University of Virginia, and MBA in Financial Strategy from NYU Stern
For fun: Golf, surfing, skiing, volleyball. Reading wine books and realizing how much I have yet to learn. Oil painting. Cooking...especially Thai and Indian. Traveling with my two mischievous dogs and volunteering at local animal shelters!!