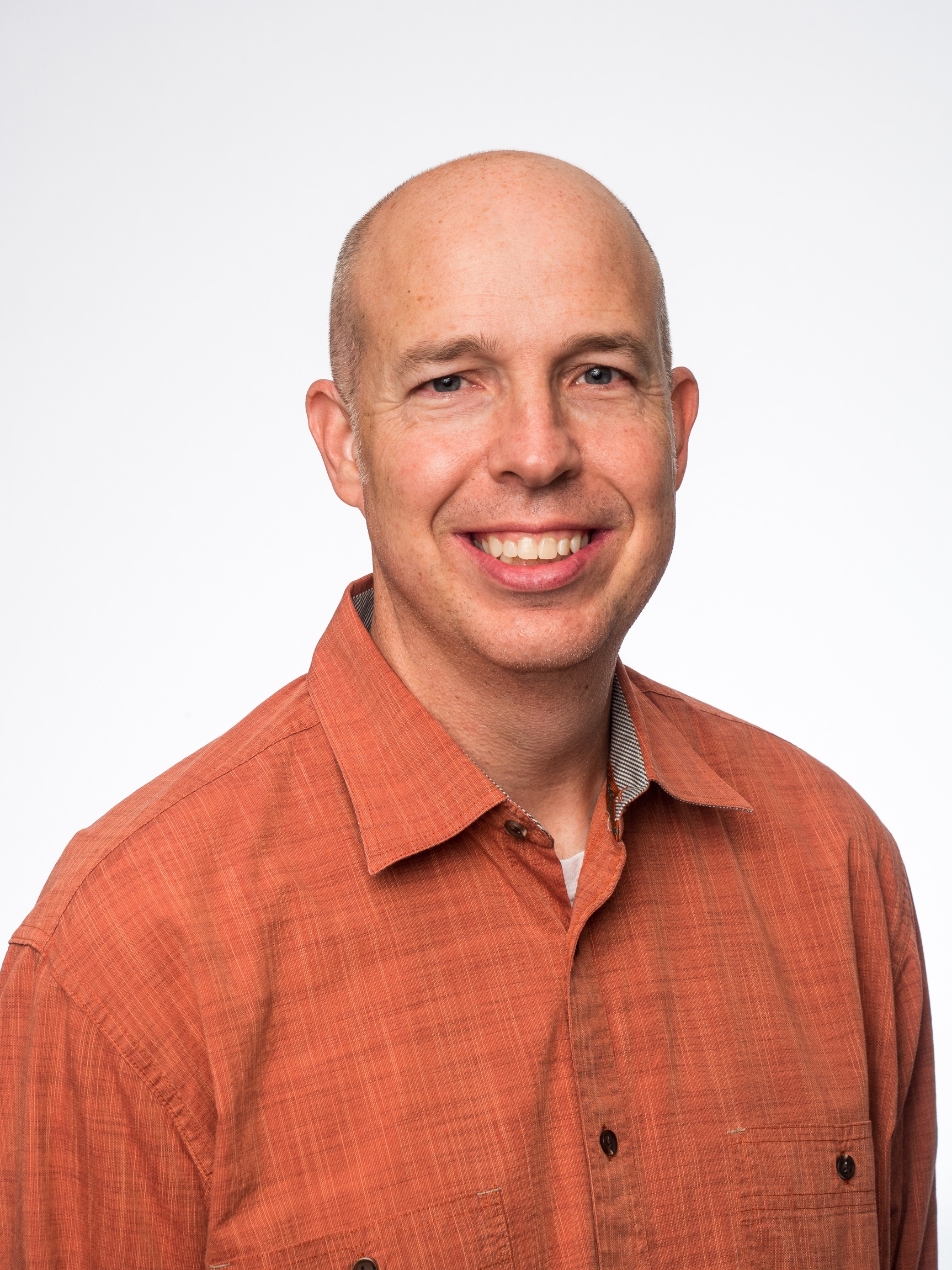 Scott has 18 years of experience leading global research teams in delivering world class customer insights. As AnswerLab's Vice President of Operations, Scott leads the day-to-day operations ensuring best-of-breed delivery to clients and overall company growth.
Prior to joining AnswerLab, Scott was COO for Usability Sciences, where he led the operations, marketing, and information technology teams. He held a number of leadership positions across Usability Sciences in addition to his earlier hands-on research experience. Scott has led over 350 qualitative and quantitative research projects on behalf of Fortune 500 companies such as Procter & Gamble, JCPenney, Discover, Kimberly-Clark, and Office Depot. Earlier in his career, he worked in Geneva, Switzerland, where he trained employees on how to deliver usability services to European-based customers.
Scott graduated from Texas A&M with a degree in Computer Science. When he's not working, the proud father of two enjoys traveling with his family and watching the Dallas Mavericks and Aggie football.