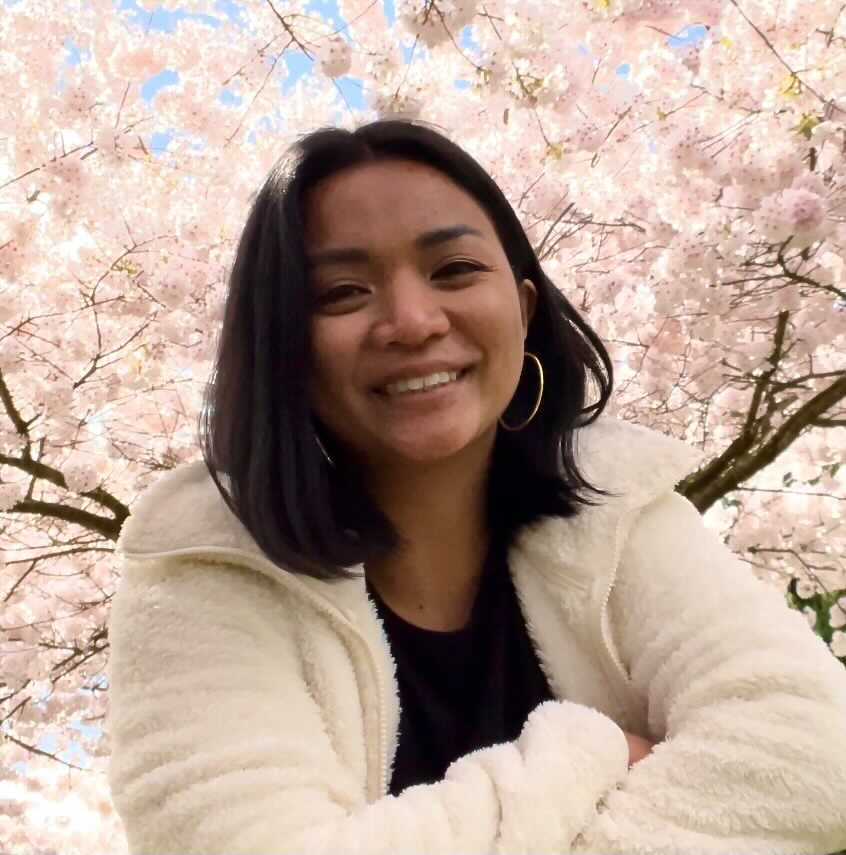 Passionate about: Having a deep understanding of people and finding ways to improve the human experience.
Experience: International research agency experience working with Fortune 500 companies in the technology and CPG realms.

Studied: MS in Applied Psychology from the University of Southern California, with emphasis on consumer psychology. BA in Psychology from the University of Washington in Seattle, with a minor in Military Science.

For fun: Hanging out with my dogs, staying active, and eating well while trying new restaurants!