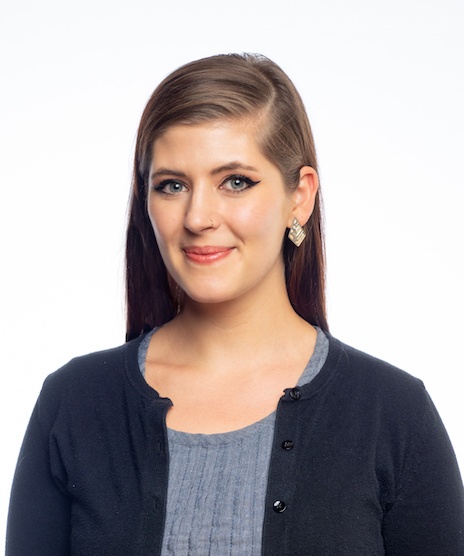 Passionate about: Technology that makes us better, more connected humans
Experience: Multi-methodology researcher, specializing in qualitative benchmarking. 5+ years with UX applications in tech, social media, healthcare & pharma, and financial industries.
Studied: B.A. in Sociology at Temple University; M.A. in Social Science (Sociology) at The University of Chicago
For fun: Reading and watching sci-fi, cooking, hanging out with my daughter, traveling, and waxing philosophical about data!