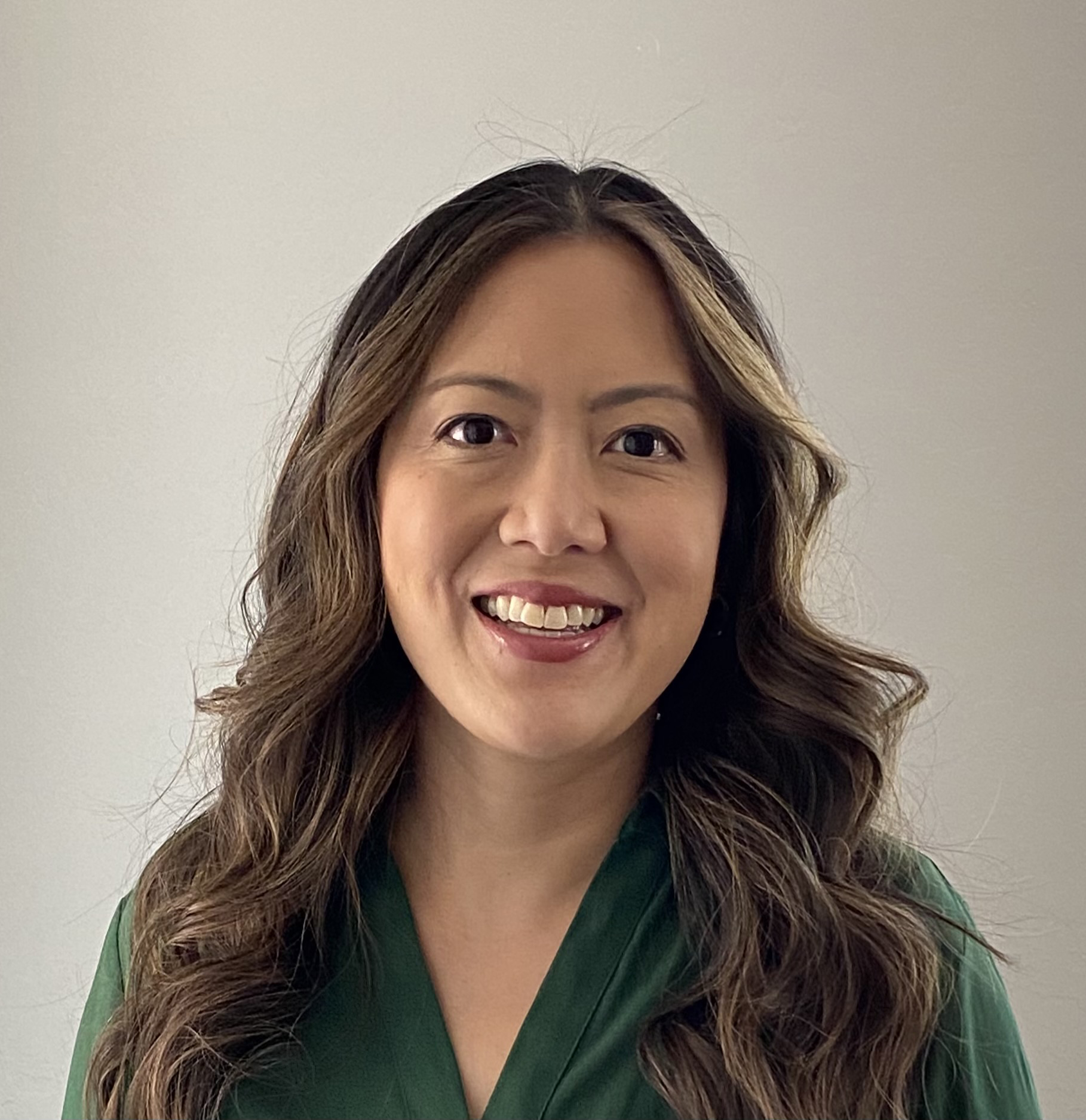 Passionate about: Connecting with new people and recruiting the most intuitive and perceptive participants.
Experience: Bilingual project manager and recruiter with 8+ years of experience conducting research in Health, Consumer Packaging, Beauty, Media and Technology.
Studied: MSc. in International Business from Nottingham University in the UK and B.A in Law and Political Science from La Universidad Santa Maria La Antigua in Panama

For fun: Traveling abroad, watching stand up comedy and Netflix movies, eating and cooking different cuisines. I also have an obsession with baking and chocolate, which my kids enjoy immensely.