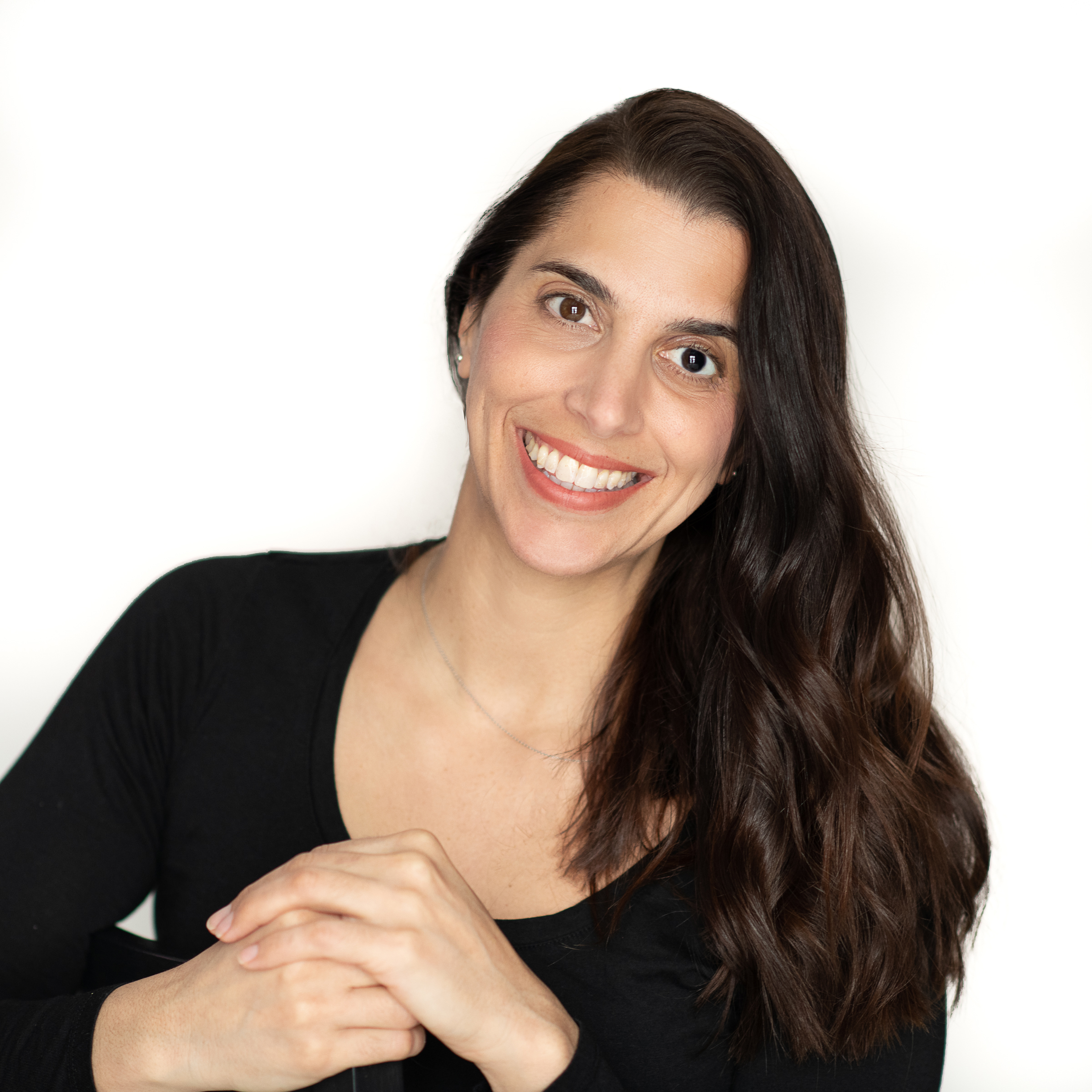 Passionate about: Listening, learning, and collaborating to best meet client needs and make actionable decisions.
Experience: Over 15+ years leading qualitative and quantitative research efforts in the educational publishing, consumer products, and automotive industries.
Studied: B.S. in Businesss Management from Rutgers University; M.B.A. from Seton Hall with a concentration in Marketing
For fun: Photography, recreational soccer, and traveling keep me inspired. My three teenagers keep me humble and challenged logistically.