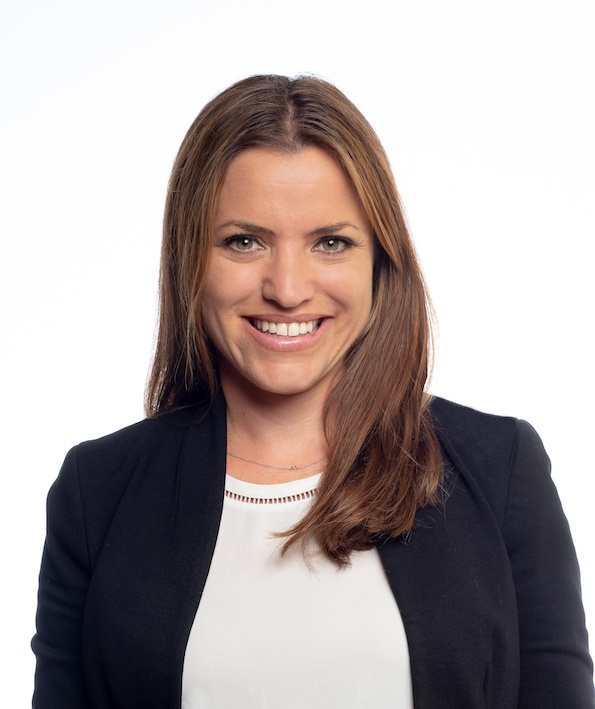 For nearly 15 years, Kate has been advising clients how to make better decisions through innovative approaches to getting customer insights. As SVP of UX Strategy, Kate is responsible for managing the team dedicated to growing relationships with the leading financial services, pharmaceutical, retail, and technology companies that rely on AnswerLab to solve their user experience challenges.
Kate joined AnswerLab in 2010, where she has brought her deep experience in product management, web-based approaches to research, and mobile industry expertise. Prior to AnswerLab, Kate was a Director of Product Management at Nielsen where she was instrumental in architecting the measurement of mobile media and ran the largest wireless consumer study in the US. Kate began her career at MarketTools during the onset of web-based research, where she guided technology, consumer packaged goods (CPG), retail and pharmaceutical companies to move their research online.
Kate graduated from Rice University with dual majors in Sociology and Spanish, and she earned an MBA from the University of California, Berkeley.