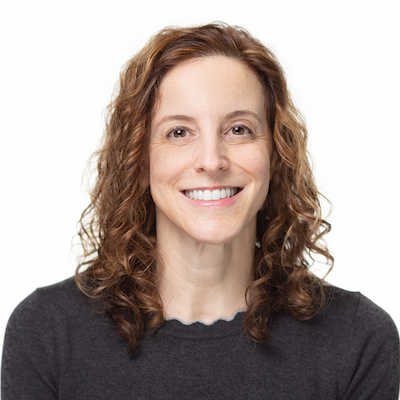 Passionate about: Uncovering the insights that inform my client's business decisions
Experience: I have over 20 years of experience in qualitative and quantitative research across B2C and B2B verticals. I specialize in research for Voice and AR interfaces and targeting SMB audiences.
Studied: Bachelor of Science in Marketing from Southern Connecticut State University. EMyth Business Coach Certification
For fun: I enjoy hiking & bird watching in Central Park, creative writing, dance fitness, yoga, travel, and binge-watching the Hallmark Channel.