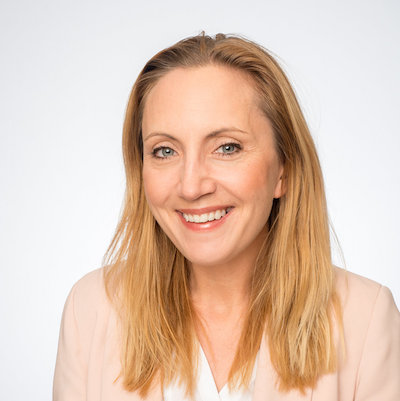 Passionate about: Organizational growth and development - including the development of our people both professionally and personally. I want people to look back at their career at AnswerLab and recognize how much they have grown whether advancing in their role, gaining new skills, expanding their repertoire of UX knowledge or by offering a channel for them to make an impact on something bigger than themselves. Our people make AnswerLab a priority in their lives in such a significant way. I want them to feel recognized for that through learning opportunities and career growth.
Experience: Started in an HR role with a tech start-up (cloud-based IT spend software). Served as the HR leader for a management team of 11 (C-suite, VPs, Directors) and as an employee champion and change agent. Transitioned to a Senior HR Consultant role after 13 years and supported business owners and executives as their consultant for another 4 years. AnswerLab was one of my clients throughout that period. Proud to now call myself an AnswerLabber!
Studied: English, Executive Leadership certification, Strategic HR Business Partner certification.
For fun: Learning! Whether through work, travel, reading, studying, conversations, raising my daughters, trying a new recipe, going home to Denmark and visiting new places.