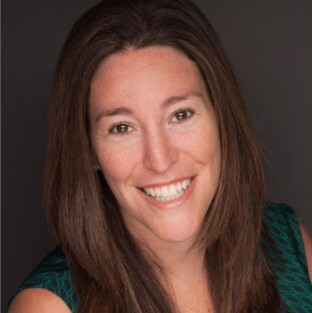 Passionate about: Ensuing that research teams engage the right users, all logistics are handled seamlessly, and industry best practices are followed!
Experience: 15+ years of experience in project management and research logistics on both on the facility and insights provider sides. Gina has managed projects across a wide range of domestic and globally based clients and respondent types—including but not limited to e-commerce, CPG, finance, and pharmaceutical.

I have managed thousands of projects over the last 16 years, specializing in recruitment and logistics for user testing sessions, focus groups, diary studies, ethnographies, online bulletin boards, and multi-country international research. I has coordinated recruiting and logistics for multiple in-person, qualitative user engagements with 1,500+ respondents for clients in the technology and food & beverage spaces.


Studied: BA in Marketing from Florida State University
For fun: I love being outside, cooking, reading, hanging out with friends and family, and making people smile!