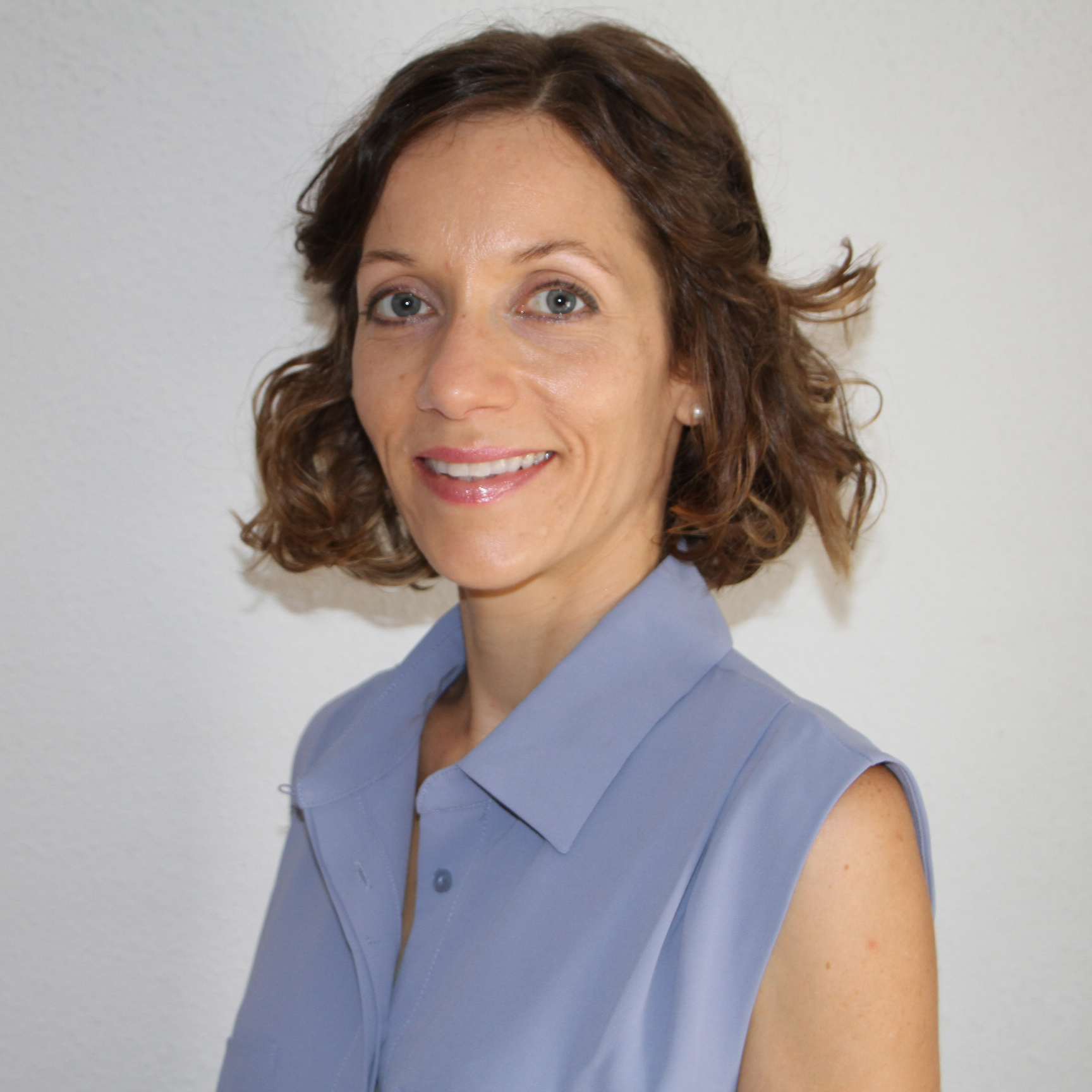 Passionate about: Supporting companies to understand their consumers' needs while making consumers' life easier.
Experience: I have over 10 years experience in qualitative research across B2B and B2C. I've worked for major brands in various sectors such as food, media, healthcare and financial services.
Studied: B.A. in Market Research minor in Industrial Design Engineering from Universidad de Valladolid, Master's in Environmental Management from EUDE Business School
For fun: I love traveling, exploring new places, doing sports (fitness, dance, hiking, biking) and cultural activities (concerts, art exhibitions, theatre, musicals).