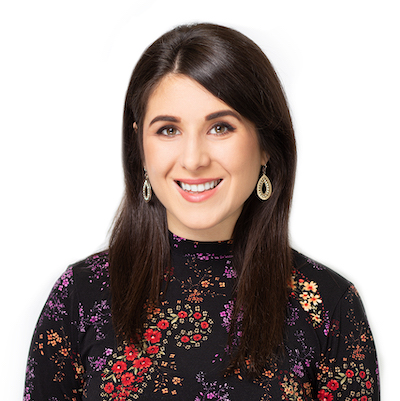 Passionate about: Creating an experience that visually immerses the viewer and engages the human aspect to research findings. With a desire to bridge cognitive load towards better understanding, Emily seeks to illustrate concepts that we can all understand and relate to.
Experience: Background as an editorial designer as well as an advertising/marketing designer for 5 years at Professional Sports Publications. Freelanced and interned at a multitude of graphic houses and post production studios, ranging in industries such as publication, toy design, entertainment media animation and fashion.
Studied: BFA in Illustration with an English minor at The Fashion Institute of Technology.
For fun: Art, film, singing, tea, working out, fashion, traveling, & anything Miyazaki! Finding the best gluten free food. Karaoke - anytime.