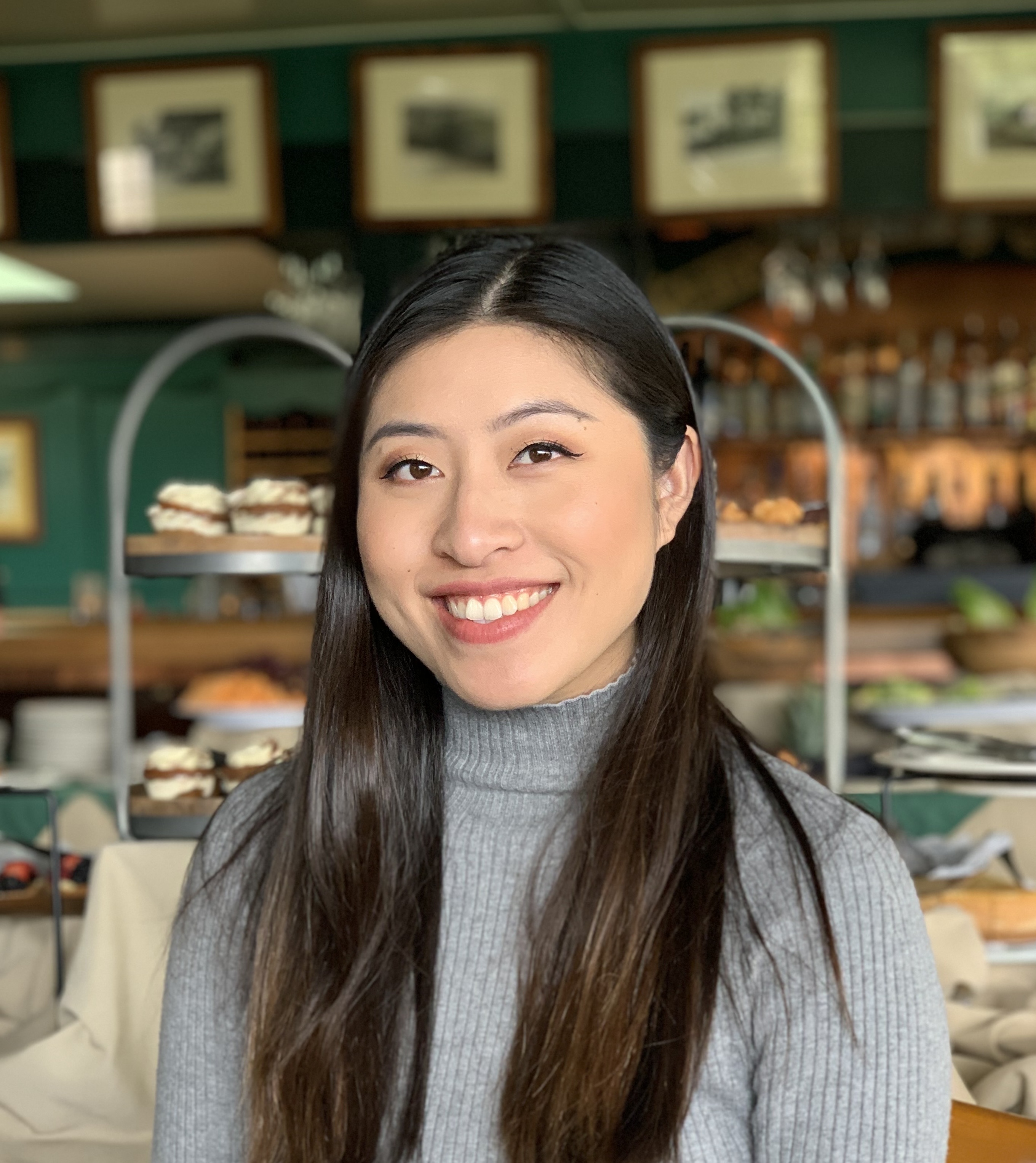 Passionate about: Designing, building, and organizing efficient processes, systems, and structures to help create a seamless experience for fellow project managers, researchers, and all team members.
Experience: Program/Project management and process design and documentation in technology, computing, data science, and social sciences environment at UC Berkeley

Studied: B.A. in Cognitive Science with a concentration in Linguistics at UC Berkeley

For fun: Going to plant shops and nurseries, going to local boutiques and shops, taking care of my houseplants, hiking with a view, trying new foods, learning to play tennis, learning to snowboard!