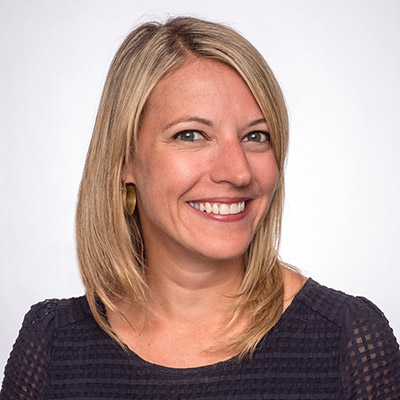 Deidre is a user experience research leader with more than a dozen years experience in professional and academic settings. Since earning her Ph.D. in Cognitive Psychology, she has been teaching research methods at the college level and managing user research projects and teams. At AnswerLab, Deidre leads our New York-based user experience insights team where she uses her analytical skills and consultative approach to develop research solutions to solve clients' business challenges and ensure overall project success.
Prior to joining AnswerLab, Deidre developed a strong record of delivering actionable user experience insights and design recommendations for clients in the publishing, entertainment, finance, and healthcare industries as part of the Catalyst Group. She is an Adjunct Professor at New York University where she teaches graduate-level classes in Cognitive Psychology and Consumer Research Methods. She has also served as an Adjunct Professor at Hunter College teaching research methods.
Deidre graduated from Princeton University with an A.B. in History, and she earned her Ph.D. in Cognitive Psychology from Yale University.