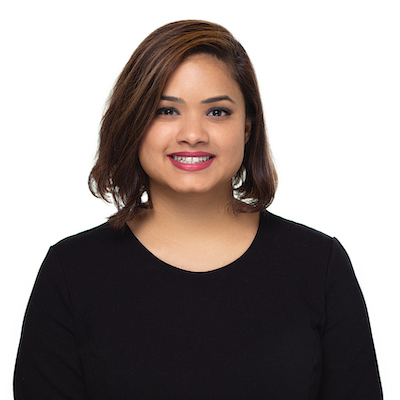 Passionate about: Thinking outside the box and creating visuals/infographics that further develop quantitative and qualitative research data in industries such as tech, finance, and healthcare.
Experience: Designed and art-directed several visual design projects in industries such as news, fashion, entertainment & media, urban planning, and chemicals.
Studied: BA in Computer Art & Design with a Minor in Communications from Fairleigh Dickinson University; MS in Advanced Digital Applications in Multi-Platform Digital Media & Entertainment from New York University.
For fun: Practicing yoga, exploring places to travel, learning new recipes and experimenting in the kitchen, tinkering around in several design softwares, and playing with puppies/dogs.