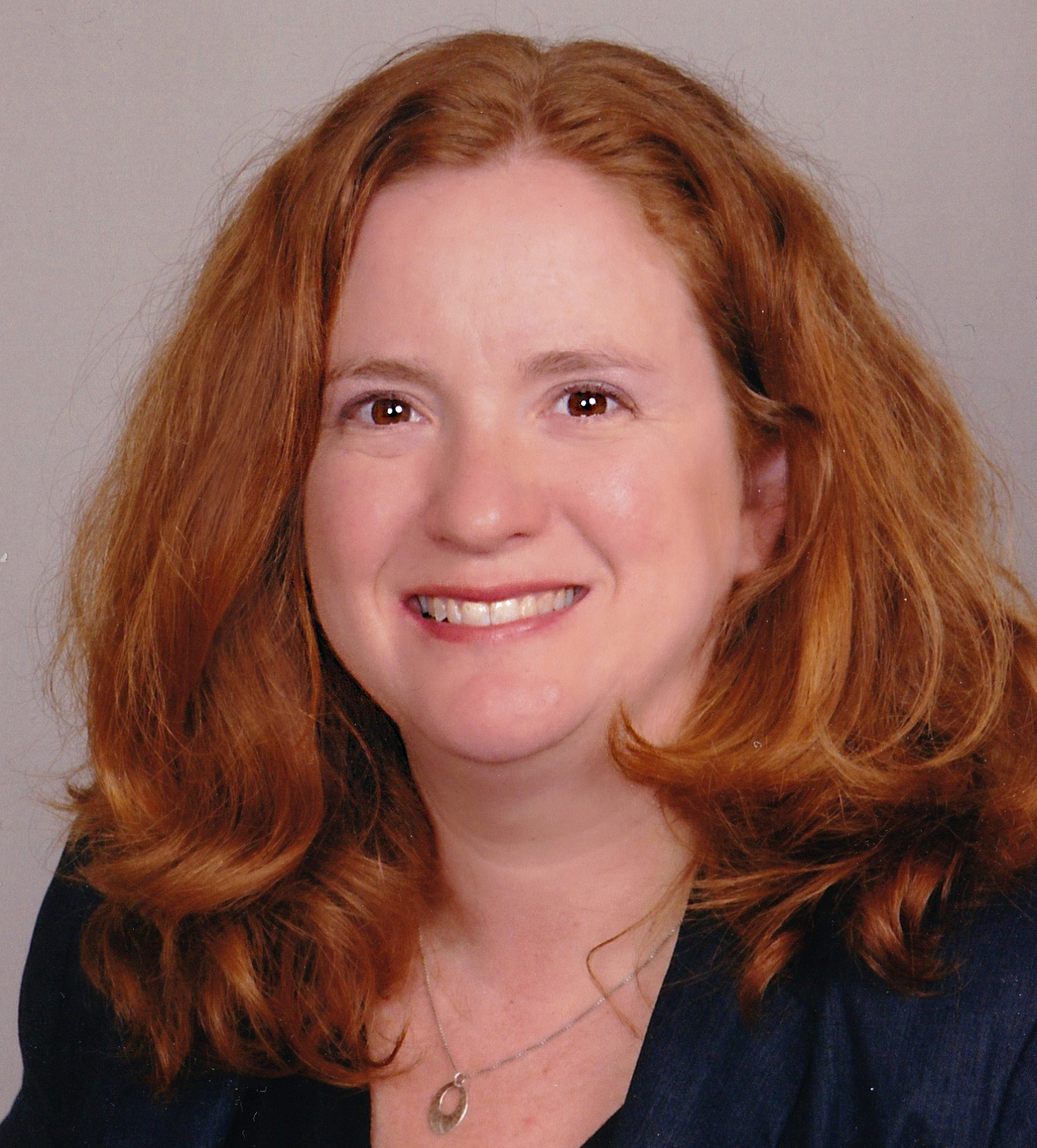 Passionate about: I am passionate about managing user experience research projects to help client's understand how to alleviate frustration for users and build smooth digital experiences across all digital design. Experience: 10+ years experience working in UX and market research as a Project Manager, Data Analyst and Recruiter. Cheryl has managed hundreds of projects for a variety of clients in industries including; telecommunications, credit agencies, hospitality, healthcare, non-profits, ad-agencies and state and federal government.
My strengths include logistics, customer relationship management, calendar management across multiple projects, managing client expectations and understanding client's needs. I enjoy engaging and retaining clients and helping businesses understand their user and stakeholder needs.
Studied: BS in Mass Communications from Middle Tennessee State University
For fun: I enjoy photography, traveling, camping, eating out and spending time with my family and friends!