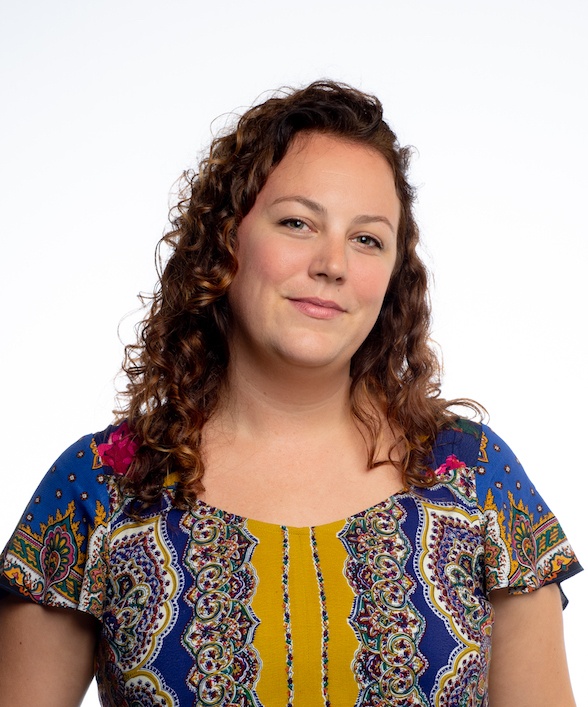 Passionate about: Using psychological research methods to identify and improve technologies that can bring more (human + virtual) connection to users' lives.
Experience: 10 years of experience conducting user and usability research to help define the scope and refinement of products across a variety of industries and end users, including education, behavioral health, and consumer and commercial PC and smart devices.

Studied: PhD in Lifespan Developmental Psychology at North Carolina State University

For fun: Spends time with family, dreams up DIY projects, eats good food, listens to podcasts, and watches documentaries.