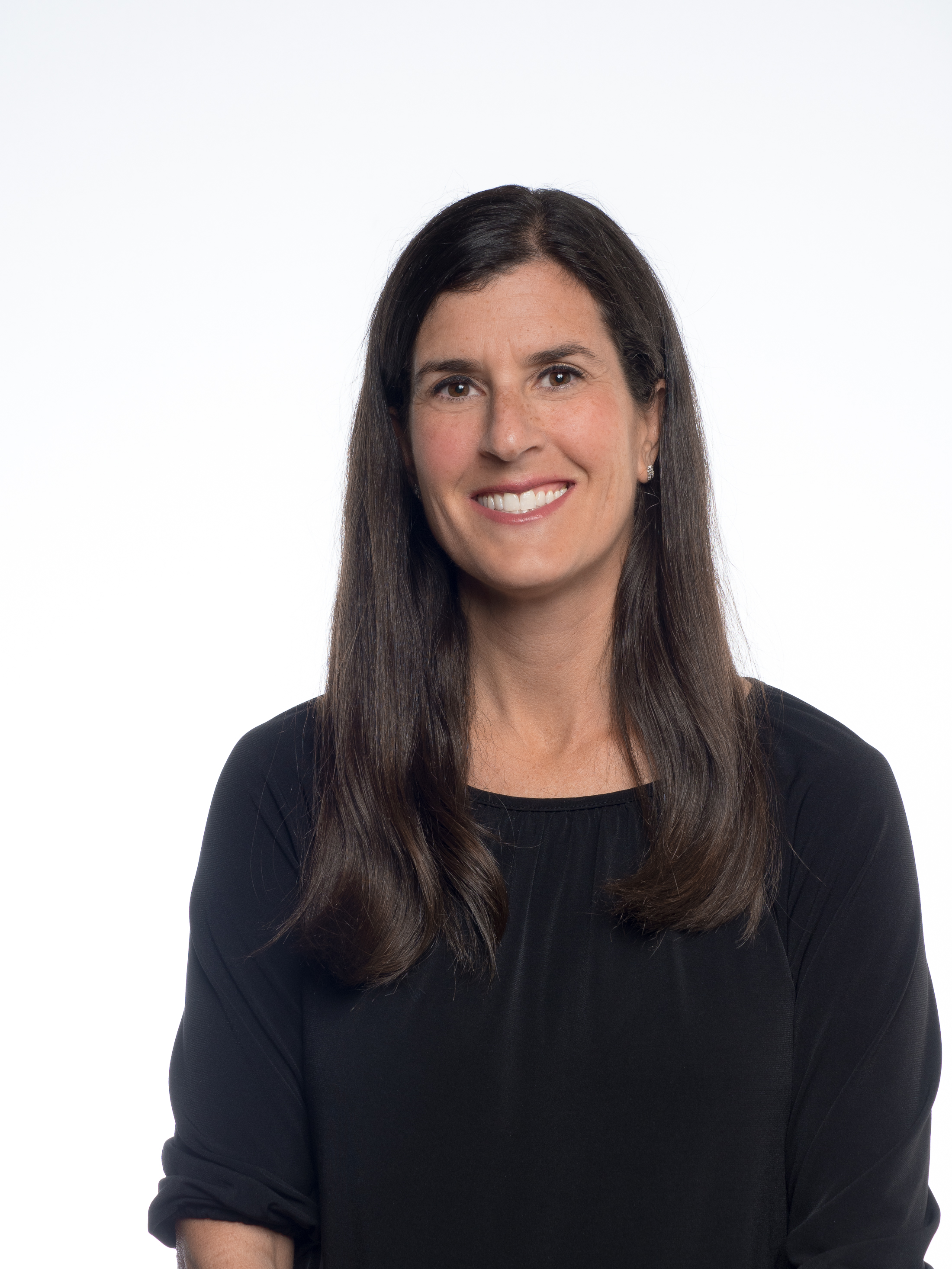 Passionate about: Delighting clients with seamless project management and helping teams uncover insights to make key business decisions.
Experience: Worked for CVS Caremark and Merck plus nearly ten years of supplier side market research experience primarily in the health and technology sectors.
Studied:
B.A. in Business and Political Science from the Honors College at The University of Arizona and an M.B.A. with concentrations in Marketing, Strategy and Finance from the Kellogg School of
Management at Northwestern University.
For fun: Running, hiking, traveling, spending time with my family and watching my kids play sports.