new resource:
diverse, equitable, and inclusive user research: a framework for today and tomorrow
We need diverse, equitable, and inclusive user research to prevent harmful user experiences and create better products that are safe, helpful, and enjoyable for all.
To help, we've developed a framework you can use to build a DEI research practice, including questions you can ask yourself and your team and recommendations for taking the next step.
In this new resource from the AnswerLab team, we'll share:
How you can implement inclusivity, diversity, and equity into your work

Actions you can take immediately, as soon as tomorrow

Ways to think about what's next when it comes to DEI research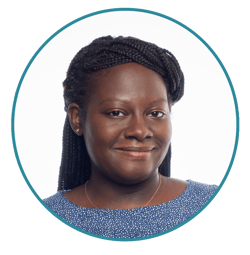 Shakima Jackson-Martinez, Director of
Diversity, Equity, and Inclusion
Shakima Jackson-Martinez is the Director of Diversity, Equity, and Inclusion at AnswerLab where she creates, supports, manages, and measures DEI strategies and programs across the entire organization. Shakima has 10+ years of experience in Human Resources, Project Management, and Research Operations and is deeply passionate about creating spaces where people feel a true sense of belonging and the freedom to bring their whole selves to work.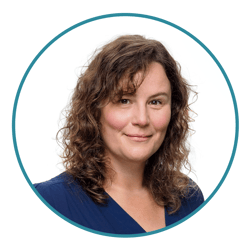 Kristin Zibell,
Director of Researcher Products and Services
Kristin Zibell is the Director of Research Product and Services at AnswerLab where she leads research to help Fortune 500 clients identify and prioritize insights that improve their business results. She has 16+ years of experience in all facets of human-centered design across the customer journey. Kristin's belief no matter what you call them –clients, customers, or users –people are people. She believes businesses can either help them or harm them in their experience. Her career is focused on helping.