guide:
best practices for designing medication websites
improve your medication website to deliver better digital experiences
Brand medication websites intended to help users learn about medications often fall short of their potential due to a lack of understanding users' needs. However, by applying best practices, pharma companies can deliver better digital experiences.
This guide features best practices for designing medication websites based on user experience studies we've conducted on medication websites.
Download your copy to:
Better understand how to create medication websites that meet the needs of patients and HCPs
Discover new opportunities for improving website UX
Get expert tips, techniques, and solutions from experienced UX professionals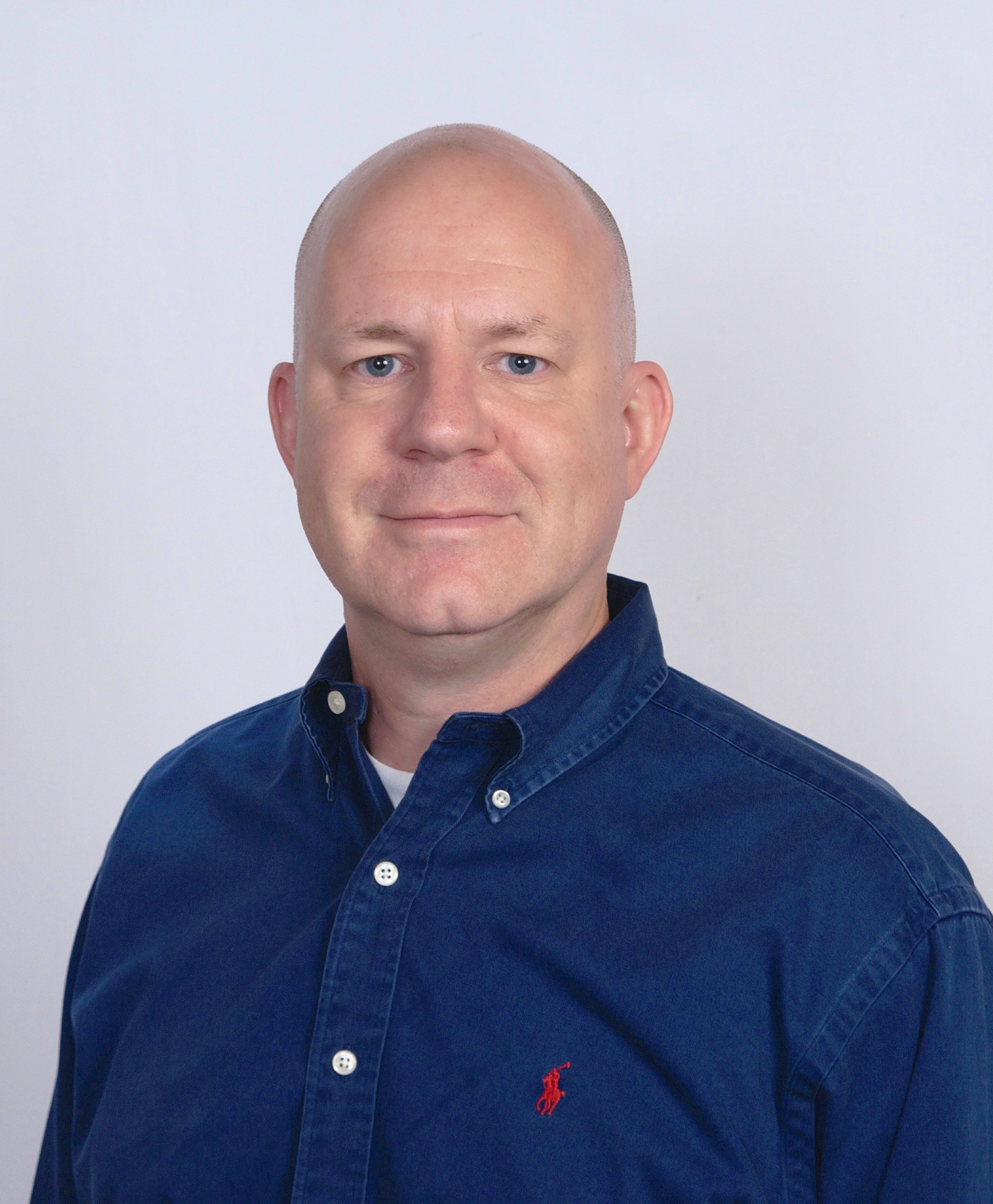 Jim Ross
Jim Ross is a Principal UX Researcher at AnswerLab where he leads research with clients to help them better understand their customers, in order to create experiences that people love. He has over 20 years of experience in UX research and design, is a frequent speaker at UX conferences, and is a prolific author for UX magazines and blogs.
AnswerLab is a UX research firm that helps companies in pharma, healthcare, and other industries create better digital experiences.