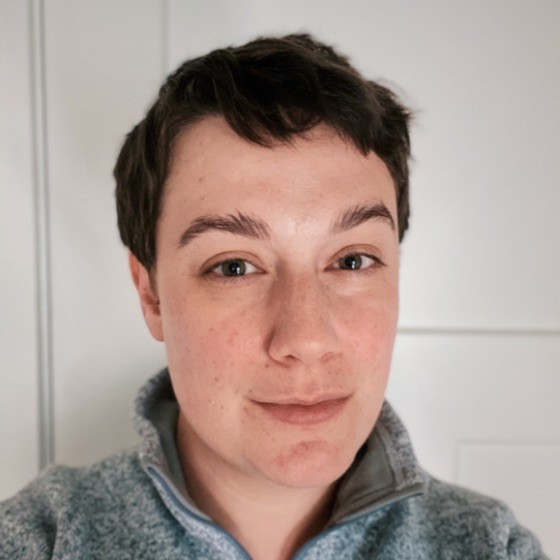 Passionate about: Building accessible experiences; leveraging design to enact systemic and societal change.
Experience: Developed a UX research practice for a top Midwest digital agency through strategic efforts to expand UX methodologies through focused and nuanced application of the HCD framework in order to better serve the evolving digital needs of clients in higher education, healthcare, logistics and more; Piloted a digital education program to provide outreach and support to people with Parkinson's Disease and their care partners utilizing an innovative, multimedia approach.
Studied: MS in Human Computer Interaction at DePaul University; BS in Liberal Studies at Portland State University
For fun: Takes the gravel road, watches Jeopardy!, evangelizes 70's 'dad rock', says hello to big cedar trees and hunts the best breakfast burrito.