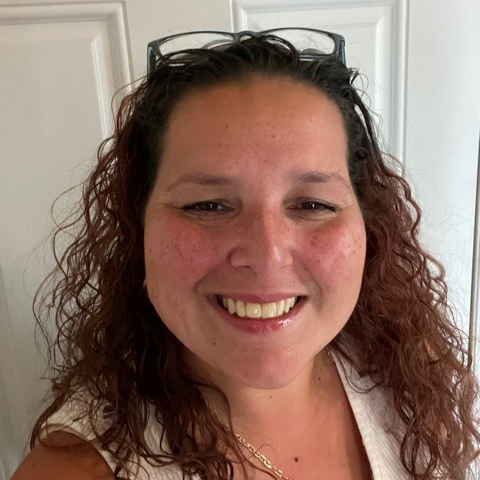 Passionate about: I'm passionate about self-development and self-improvement at this stage of my life.
Experience: Experienced Office Manager and administration professional with 20 years of experience in overseeing wide variety of essential functions in bustling business. Analytical in optimizing productivity, efficiency and service quality across various offices within diverse environments. Highly organized with strengths in prioritizing tasks and managing deadlines.
Studied: Business Management
For fun: For fun I get together with friends or family and either go out for dinner and drinks or find a new recipe and cook together.