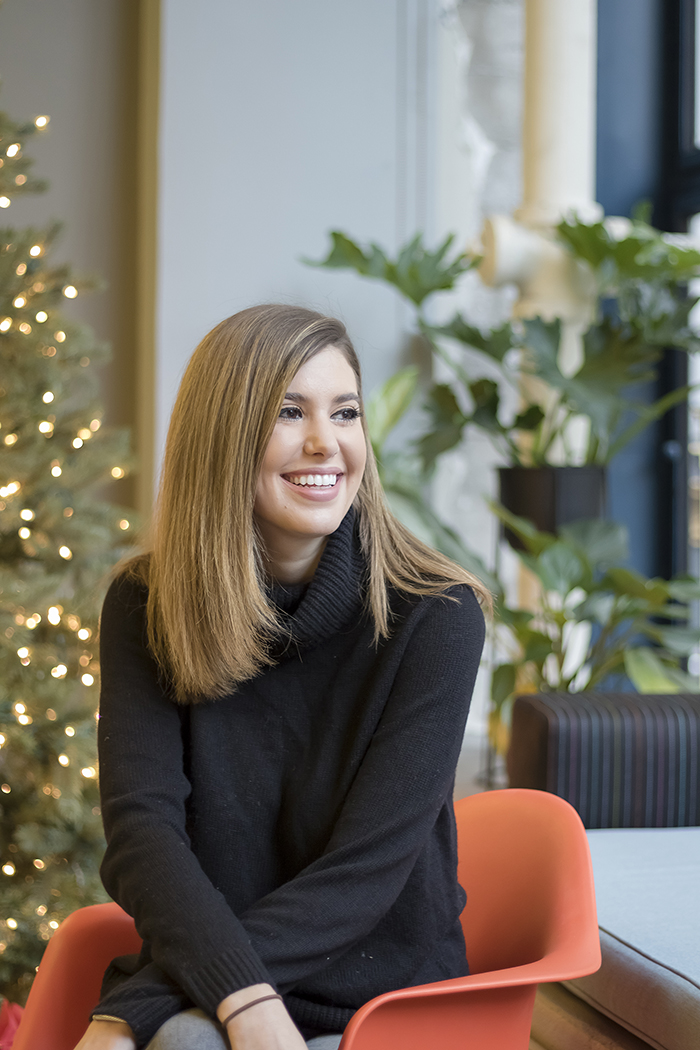 Passionate about: Blending seamless management of logistics with curiosity about and empathy for clients in order to produce the meaningful research they need.
Experience: Merchandising at Williams Sonoma Inc., and pricing, project management and technical design at a San Francisco based commercial interior design firm.
Studied: B.S. in Communication Studies at the University of Texas at Austin
For fun: Traveling, exploring different wine tasting regions in California, discovering new restaurants, spending time with family and friends.