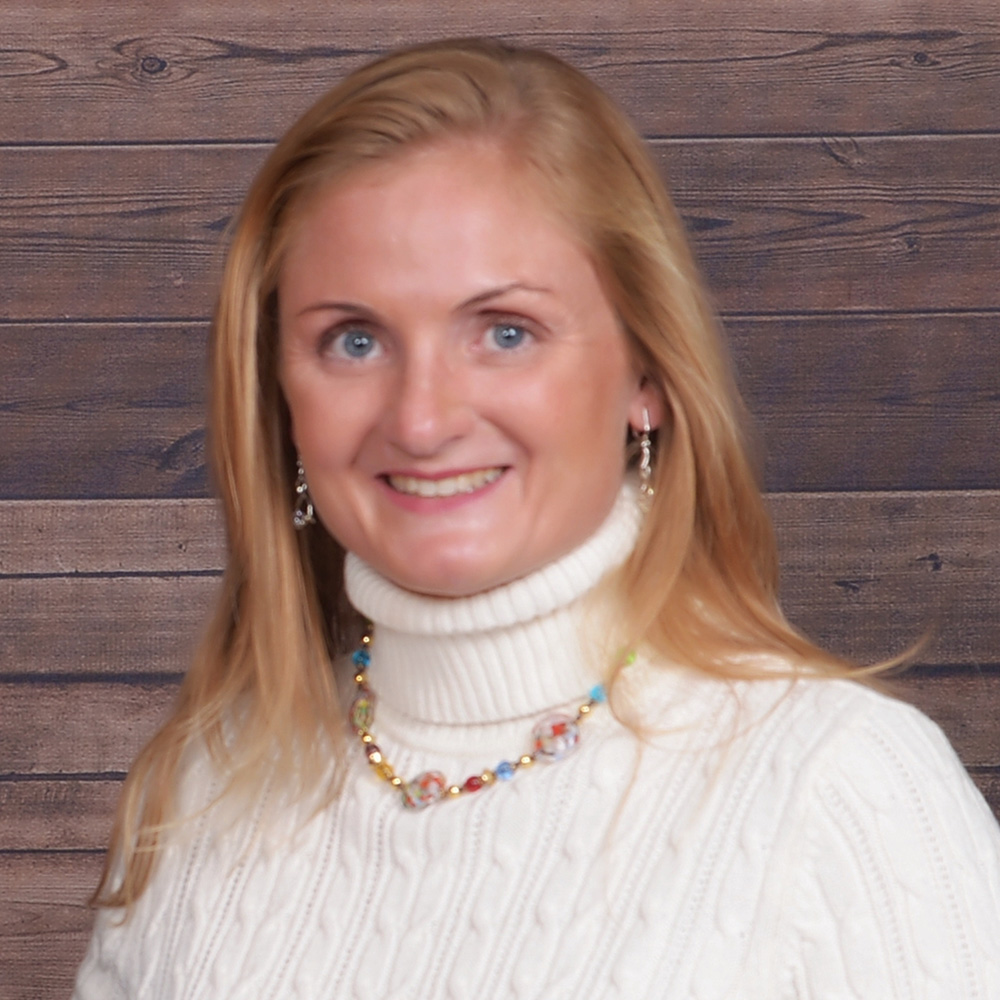 Passionate about: Pairing user research with creativity to help teams uncover insights to make key decisions.
Experience: Carried out social science and behavioral health research in mostly academic settings for more than 15 years. Much of my research has been conducted in Latinx, or Spanish-speaking, communities.
Studied: B.A. in Anthropology from the Honors College at the University of Utah. M.A. and Ph.D. in Anthropology & Global Health from Case Western Reserve University.
For fun: For fun I like to spend time with my son whether it be baking, traveling, triathlon training, or watching Marvel movies!