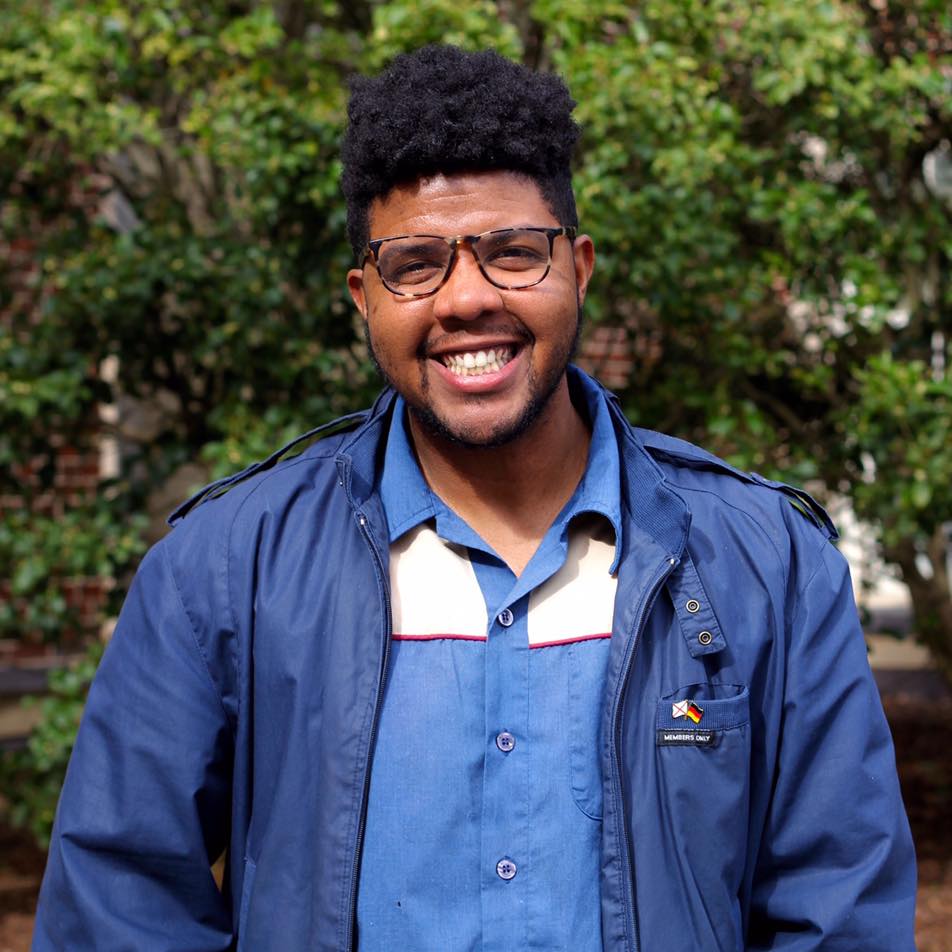 Passionate about: I'm passionate about music, film photography, and social justice activism.
Experience: I have worked with early stage and high growth startups in Operations & Product Development for over 6 years. I also worked as a consultant for a creative marketing agency just before joining the AL team.
Studied: Psychology
For fun: For fun I love exploring my local music scene and going to shows and events. I'm also a taco fanatic and love finding new spots around town.