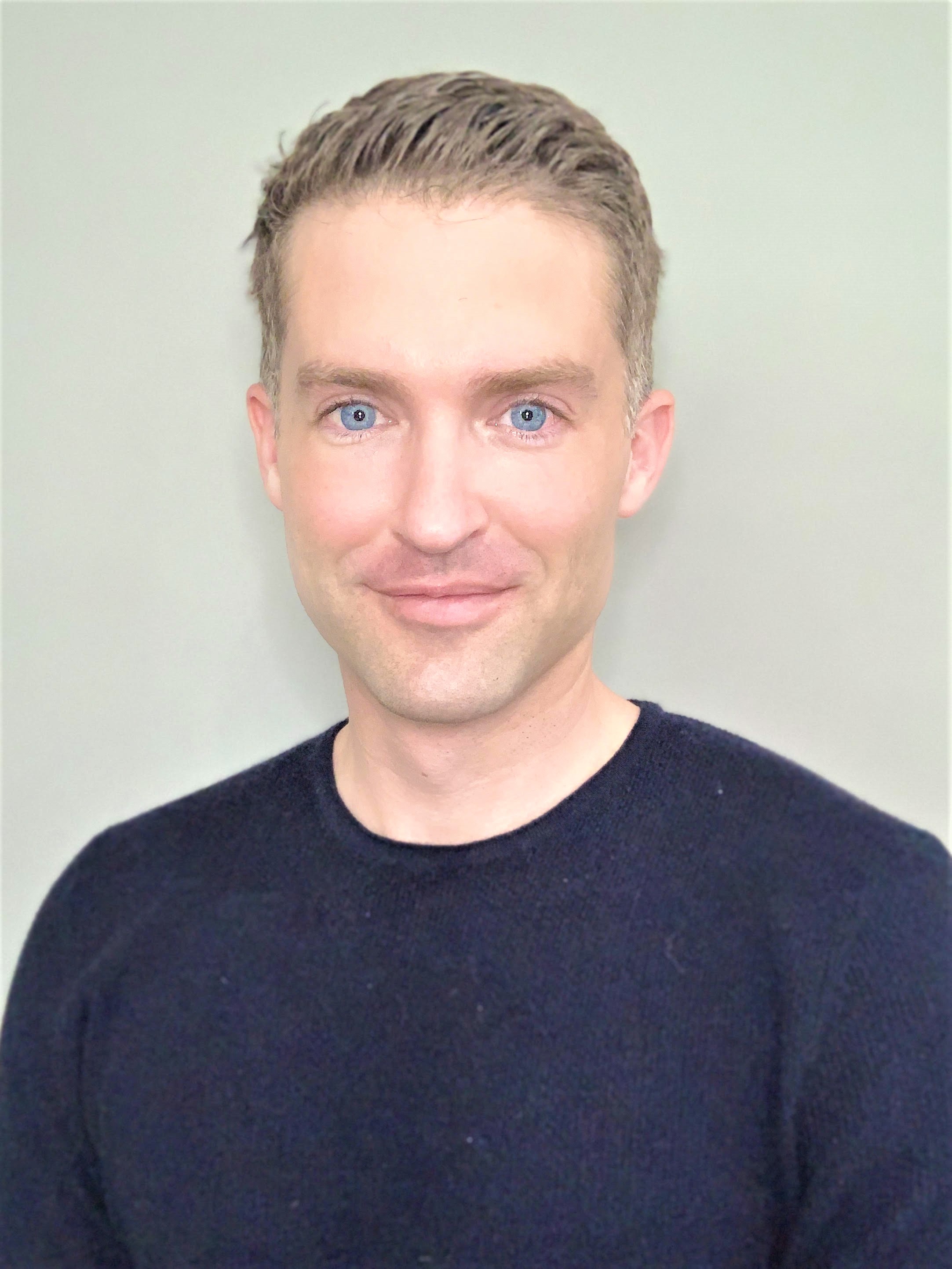 Passionate about: Joel joined AnswerLab in 2018 to build an in-house finance team. As VP Finance and a member of the executive team, he provides financial strategies to expand upon the company's growth, working with key internal and external stakeholders to ensure short term and long term success.

Experience: Joel brings 14+ years of finance and accounting experience to AnswerLab. He began his career at BDO auditing private and publicly traded companies, where he became the financial controller of a marketing and communications firm providing services to Fortune 500 companies such as IBM, Cisco, and Lenovo.
Studied: Joel graduated from the University of Wisconsin-Madison with a degree in accounting and information systems. He is also a licensed CPA in the state of California.
For fun: International travel, die-hard Green Bay Packers fan, searching for the perfect Sonoma pinot noir