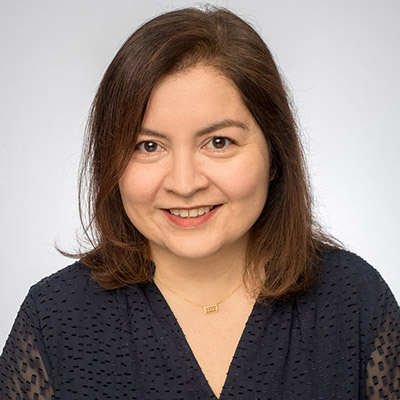 As VP of Research at AnswerLab, Jennifer is responsible for leading and managing the community of 80+ UX researchers who provide the human insights global brands rely on to inform products that impact millions of people every day. For over 20 years, Jennifer has been cultivating research teams to use innovative ways of solving complex research challenges and advise clients to make better business decisions.
Jennifer brought her deep experience in quantitative and qualitative methodologies when she joined AnswerLab in 2015. Prior to AnswerLab, Jennifer established herself as a research practice leader in branding, shopper marketing, and retail activation utilizing advanced techniques in neuro-metrics and modeling. She has researched categories including social media, tech, retail, travel, petroleum, CPG, and financial services. Jennifer frequently speaks on UX career paths at Loyola University and the University of Chicago.
Jennifer holds an MBA from Loyola University with a focus in data mining, and a degree in marketing management from the University of Illinois at Chicago.
https://www.linkedin.com/in/jennifer-morales-keller-2a7583/