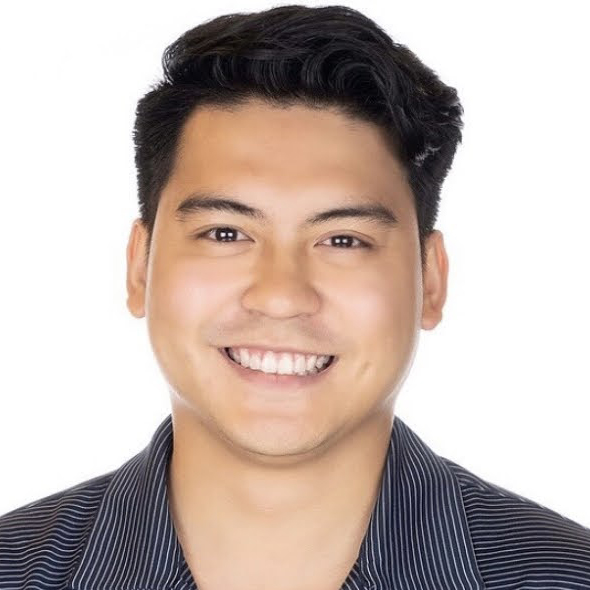 Passionate about: Exploring insights from data-derived, people-centered research. I believe we all have our own unique story; If everyone is the trailblazer of their own journey, they need a vehicle for navigating the path ahead. That's where UX Research comes in!
Experience: Years of Market Research Project Management and UX Design experience
Studied: B.A. Psychology & Marketing at Marquette University, UX Design Immersive Fellowship at General Assembly
For fun: In line at a food truck, floating on the river, or scheming up a cross-country adventure. Might even be curating a music playlist or two.