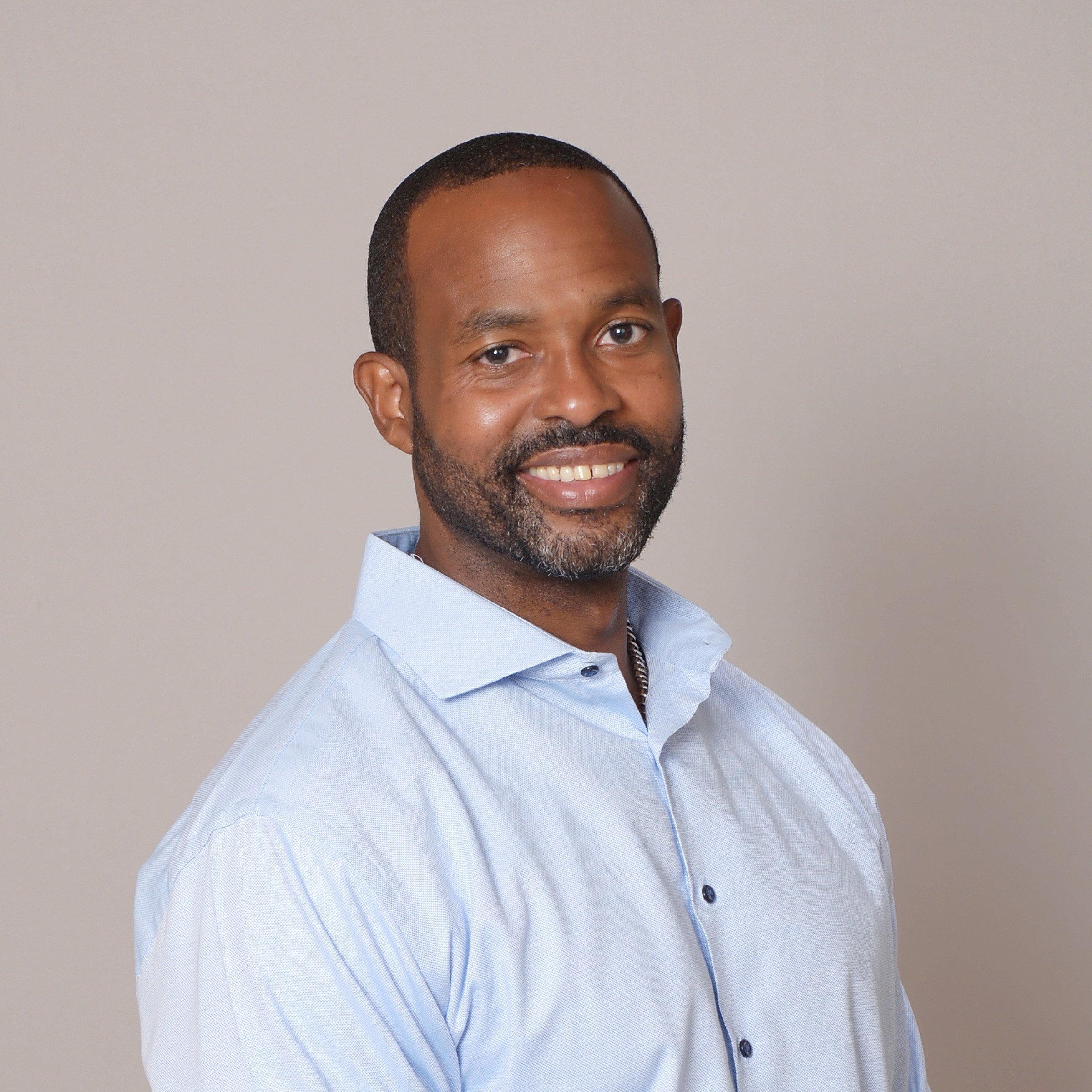 Passionate about: Understanding how people adapt to their environment given subtle and significant changes in technology.
Experience: Over 15 years of experience conducting hardware usability and design for enterprise and consumer applications
Studied: B.A. in Psychology from Morehouse College, M.A. in Experimental Psychology from New Mexico State University, Las Cruces
For fun: I enjoy traveling to warm, sunny destinations to escape the wet, grey Seattle winters. I love to cook and try new recipes and preparations. I am passionate about scuba diving and love to share my journey of how this became to be.