Financial Services Category
Accessible Online Banking
A leading financial institution asked us: How can we make our website more accessible for people with hearing and mobility impairments?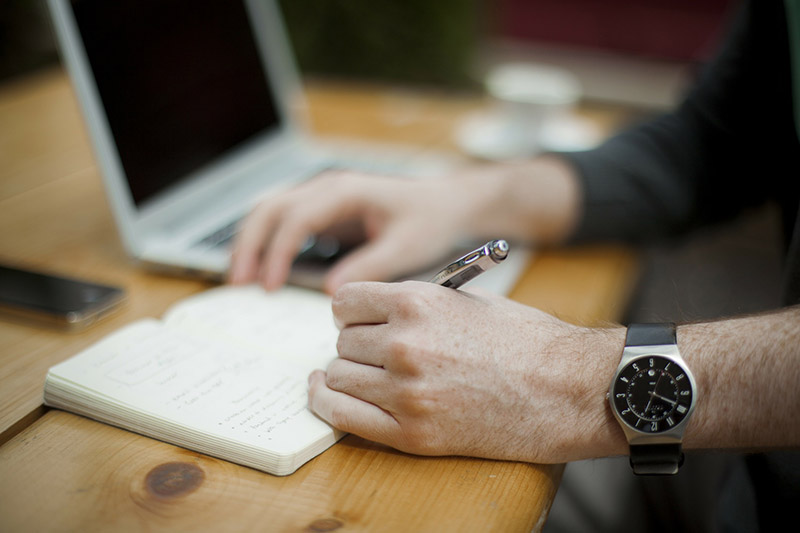 PayPal
PayPal asked us: How can we develop a user-centered roadmap for our mobile shopping app?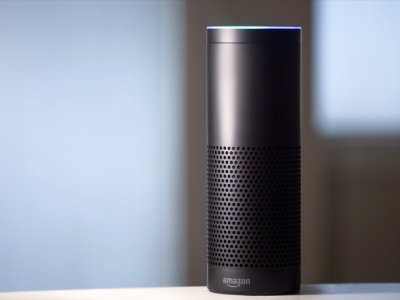 Financial Services
A leading financial services company asked us: Can a voice app provide customers with a more complete financial experience?